About gift wrapping services and types
About the type of gift wrapping
❶【Free gift wrapping ribbon + sticker (styling & bloomer)】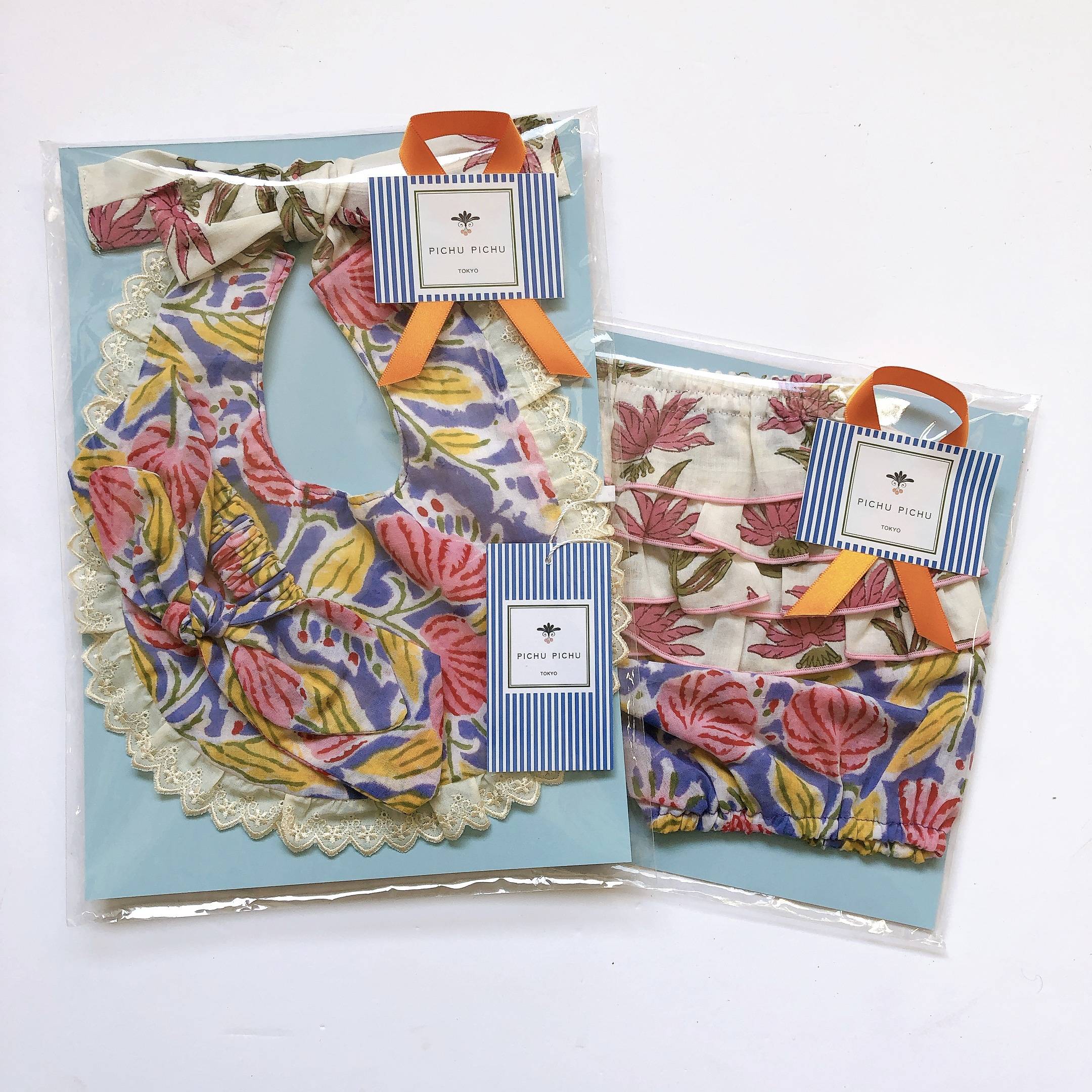 The free wrapping of styles and bloomers is a specification that allows you to make colorful items even more nicely fascinated by the brand -colored blue, white stripe and nuance blue with the logo of the picupichutukyo on the back.
The free gift wrapping of styles and bloomers carefully packed with a cute package is made with ribbons and original seals and finished very cute. It is a design that will definitely be pleased with the gift.♡
❷【Free gift wrapping(Except for styles and bloomersofitem)】
The size is two types, BIG and SMALL, and wrapping non -woven cloth.
 The size is automatically determined by the product size.
Cross the orange satin tape with an orange satin tape on a light blue non -woven fabric
It is designed to be stopped by a brand sticker.
¥ 50 + TAX
It is a wrapping that creates a special feeling and excitement of the present.
* The size is automatically selected according to the product size.
* Flowers will be the production of shooting. Please note that gift wrapping is not attached.
¥ 750 + TAX
It will be a carry -type gift box.
Orange satin ribbon, brand sticker,Blue striped ribbon accent
It will color the gifts for loved ones.
The gift box that you want to decorate will make you remember the "celebration feeling".
 * Not applied to African English bags.
Product images may differ from the actual color and image depending on your PC environment.
About free bonito paper service
For customers who wish to have a bonito paper, we put a free paper paper.
→ For more informationThis pagePlease refer to the.