Three selections of delighted births and birthday gifts
Tips that are useful for choosing a gift

Solving your worries for those who are wondering what to give to gifts for childbirth and birthday!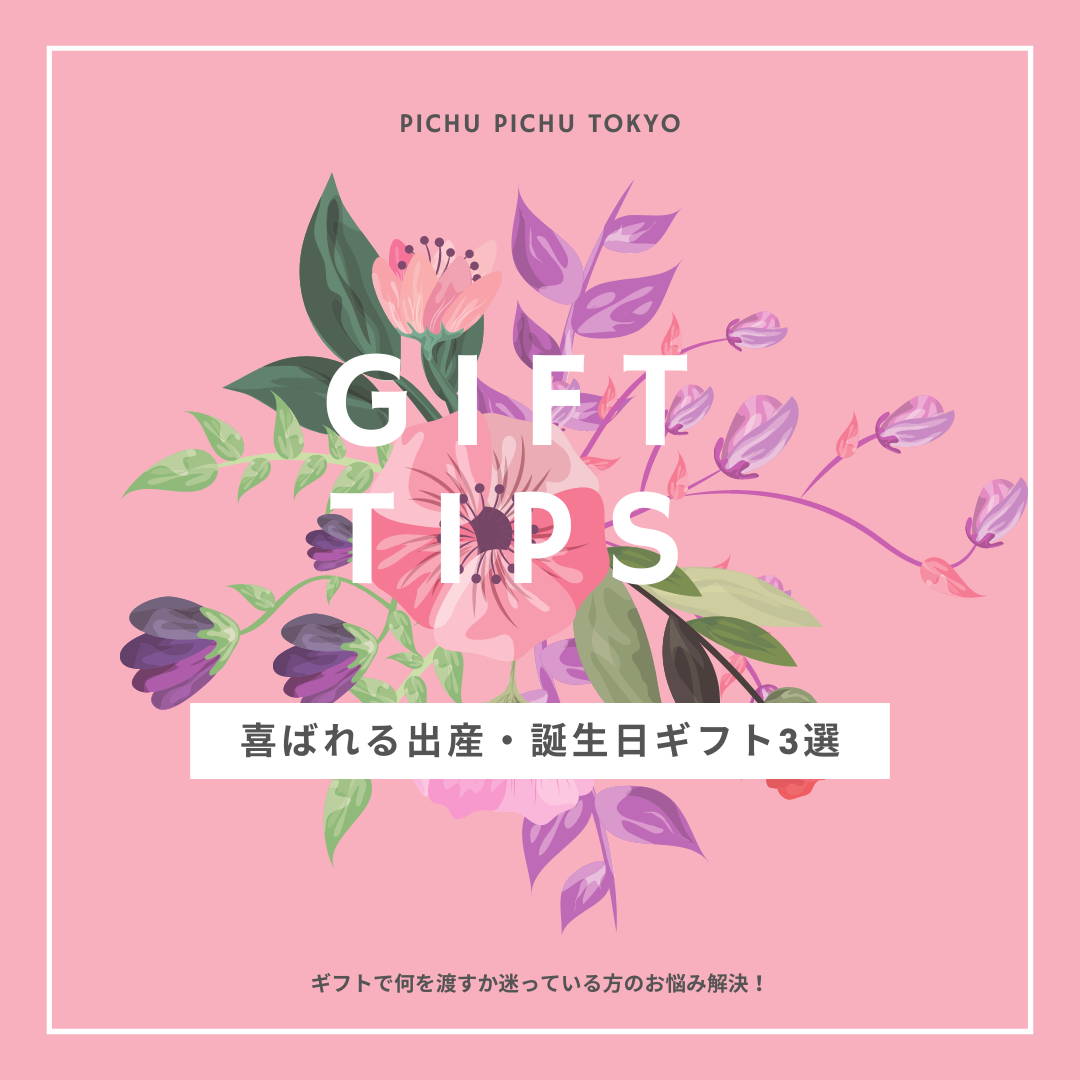 A happy and happy report from your precious family, friends, and those who are indebted to you.
The gifts of childbirth and children's birthdays that are as nice as you are wanting to give items that moms and dads will be pleased with and items that are nice for babies.
That's why I guess the problem will come out, "What do you want to give me?"
Today, I will introduce some of the gifts and tips that are recommended by Picupichu, which are said to be very pleased to give gifts!
If you are wondering what to give with a gift, please refer to the memorable warm gift selection.
"I want to give a gift that will be pleased!"
3 gifts that fulfill such feelings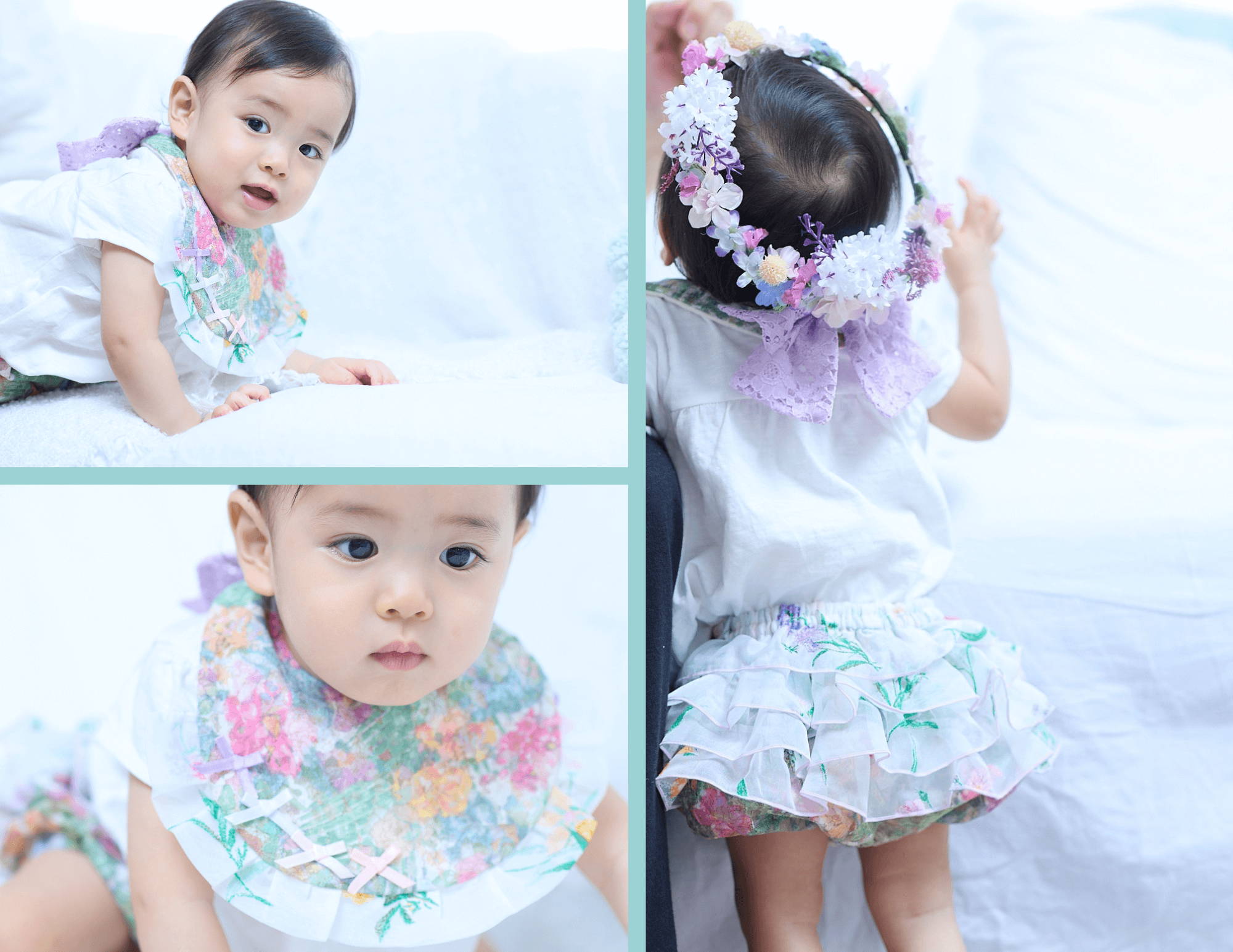 "Styling & bloomer" is perfect for giving birth celebration and birthday classic gifts.
"Styling" is "drooling", which is used to protect your clothes so that you do not get dirty with drooling or spilling, or wiped your baby's mouth.
"Styi" is an item that uses from the time when drooling began to the age of a few years, so it is an item that does not have any problems.
In fact, the most common gift item in Picupichu is "styling"!
Next, "Bloomers" is a baby on a diaper when you graduate from Coverall when Hi -Hi began.
It is an item that is used for a long time as styles because it wears under a skirt or dress even if the baby starts standing.
If you are worried about what items are good for items that take practicality, "I wonder if you can use it as soon as you grow up ..." is highly recommended!
Indian cotton colorful set
Jaipur's Indian cotton fabric that has met the standards of Japanese inspection organizations
The Picupichu classic series "BABY CHEERFUL" series uses an Indian cotton made of jaipur with a quick -drying, quick -drying, and is an organic cotton gauze on the back of the styling.
Mom and dad can be used with confidence, as what touches the baby's skin directly is an indispensable element that is safe and secure.
And the colorful textile is a design full of unique personality.
It is a highly recommended series for those who are looking for a stylish gift that can not be worn with others!
The design that packs a lot of elements of "cute!"
Picupichu's popular series "CANDY RIBBON" series is a popular point of design that incorporates plenty of elements that girls such as ribbons, frills, laces, and flower prints in cute colors like candy.
Of course, not only the cuteness of the design, but also the use of only safe and secure materials is one of the popular factors.
Someday the baby grows up and looks back at himself when he was young, the design reminiscent of the warm love of "I was wearing such a cute baby item in childhood"!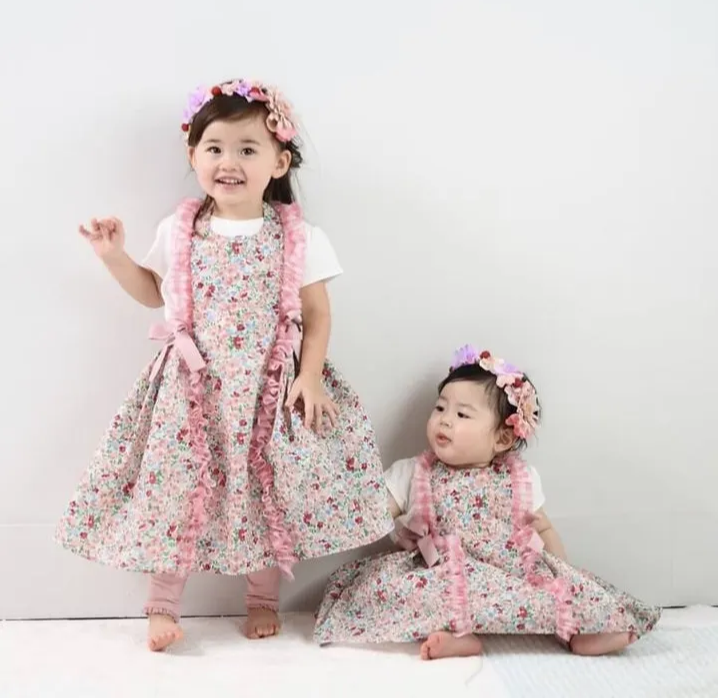 An apron dress is an apron worn on clothes to keep your clothes dirty.
Eating is an indispensable must -have item for the daily life of baby food and infant food.
The design is more gorgeous and cute than a normal apron, so it can make everyday help in a fun mood or wear it in formal places such as weddings and parties.
There are many gorgeous and cute designs, so it is a perfect item for happy birth celebration and birthday gifts!
Transform into a princess!Flower Econdless
Mom who experienced child -rearing thought and made a prototype many times
Picupichu's apron dress is an impressive design with a gorgeous tack and gathering skirt silhouette and a classical armpit ribbon.
The director of Picupichu who has experienced child -rearing has a vertical switching line considering the ease of washing from the experience that the apron dress that he used was very difficult to wash because the spills of his own were accumulated in the seams. One of the attractions is that it is made carefully and carefully made.
The design that combines the fabric with 100 % polyester water -repellent material and combines functionality is exactly the item that fulfills the feeling of "I was looking for such a meal apron!" Definitely a gift that will be very pleased with gifts!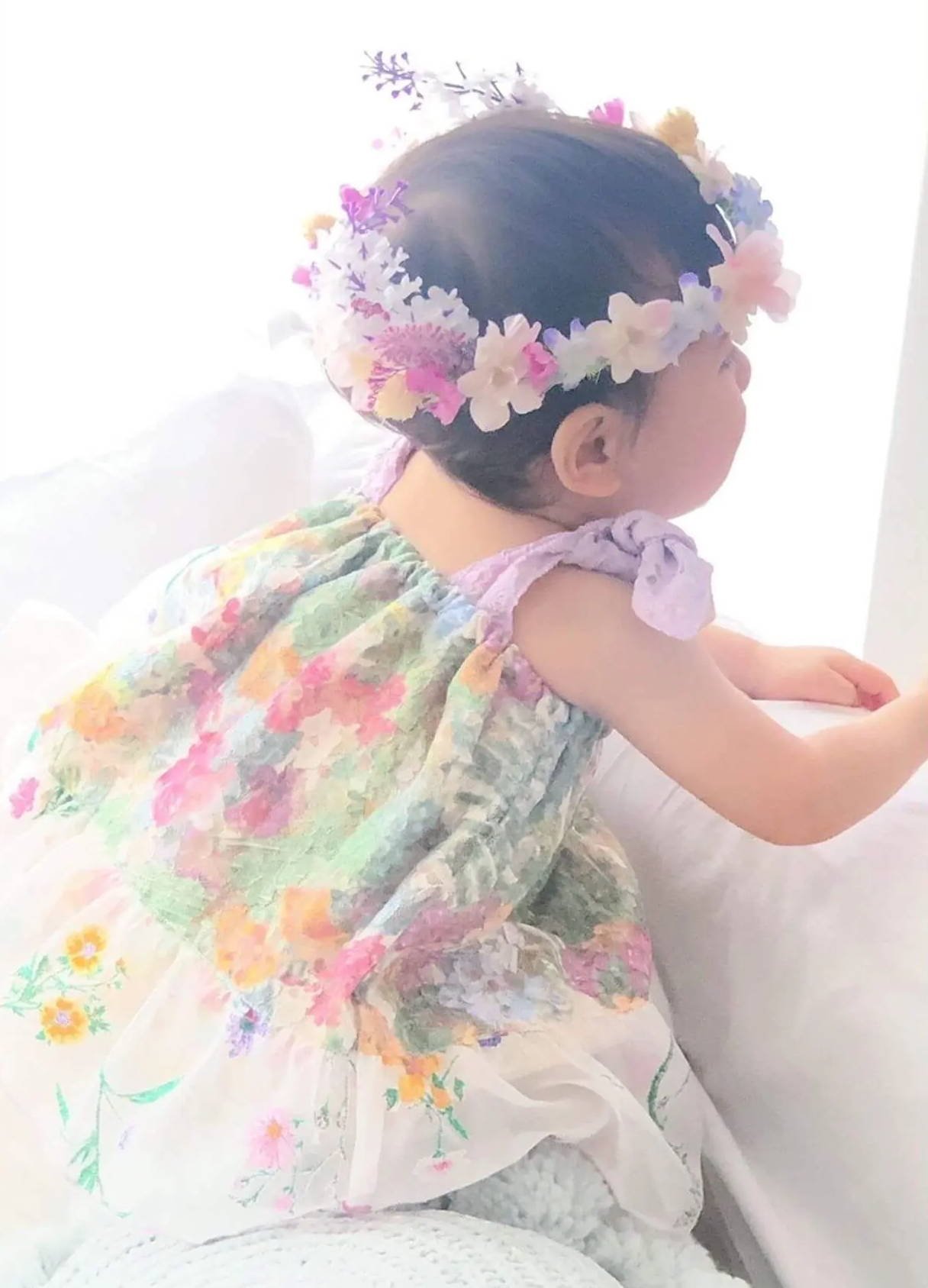 There are many moms and dads who have the desire to wear cute clothes if a girl is born. The special item unique to such a girl is "baby dress".
However, there are many people who are wondering what kind of design is good for gifts.
The recommendation in such a case is
・ Bright and cute colors and designs
・ A designed design that allows you to enjoy different dresses as you grow
These two are pleased with the baby dress.
Choose a very cute design dress and celebrate the birth of a girl!
A cute dress like spreading petals
You can enjoy three ways with one piece! 2way specification baby dress
A gorgeous and cute design like a fairy with a flower print on a printed racing place with petals.
The lace material shoulder strap is accented, and it is finished in the first place full of originality.
In addition, it is an excellent one that can be worn as a bear dress by removing the shoulder straps and wearing it as a skirt with the growth of children.
It is a one -year -old to 3 years old, so you can use it for a long time, so it is a very pleased item as a baby gift with a sister.
Pichu Pichu Tokyo gifts are also available for free!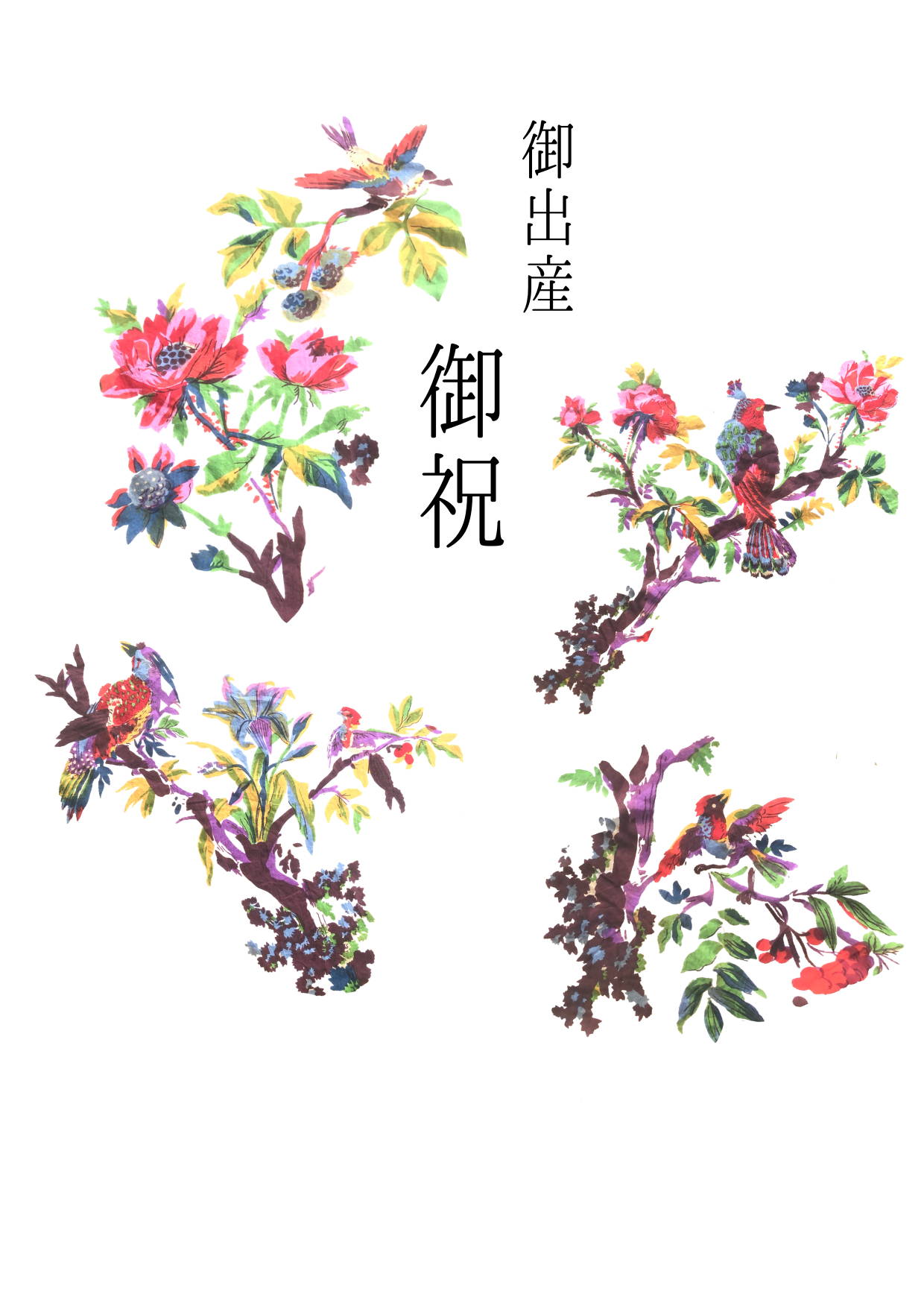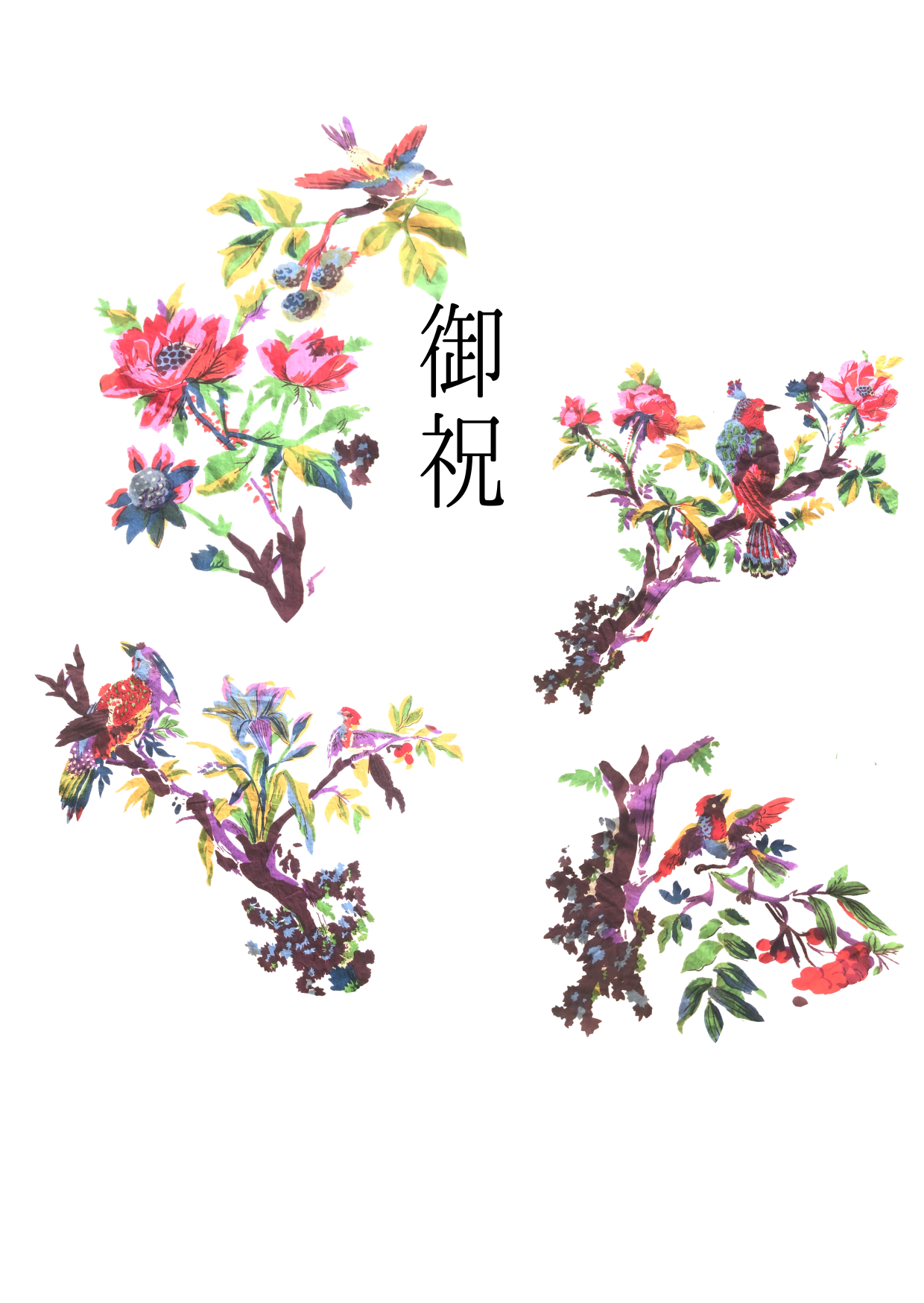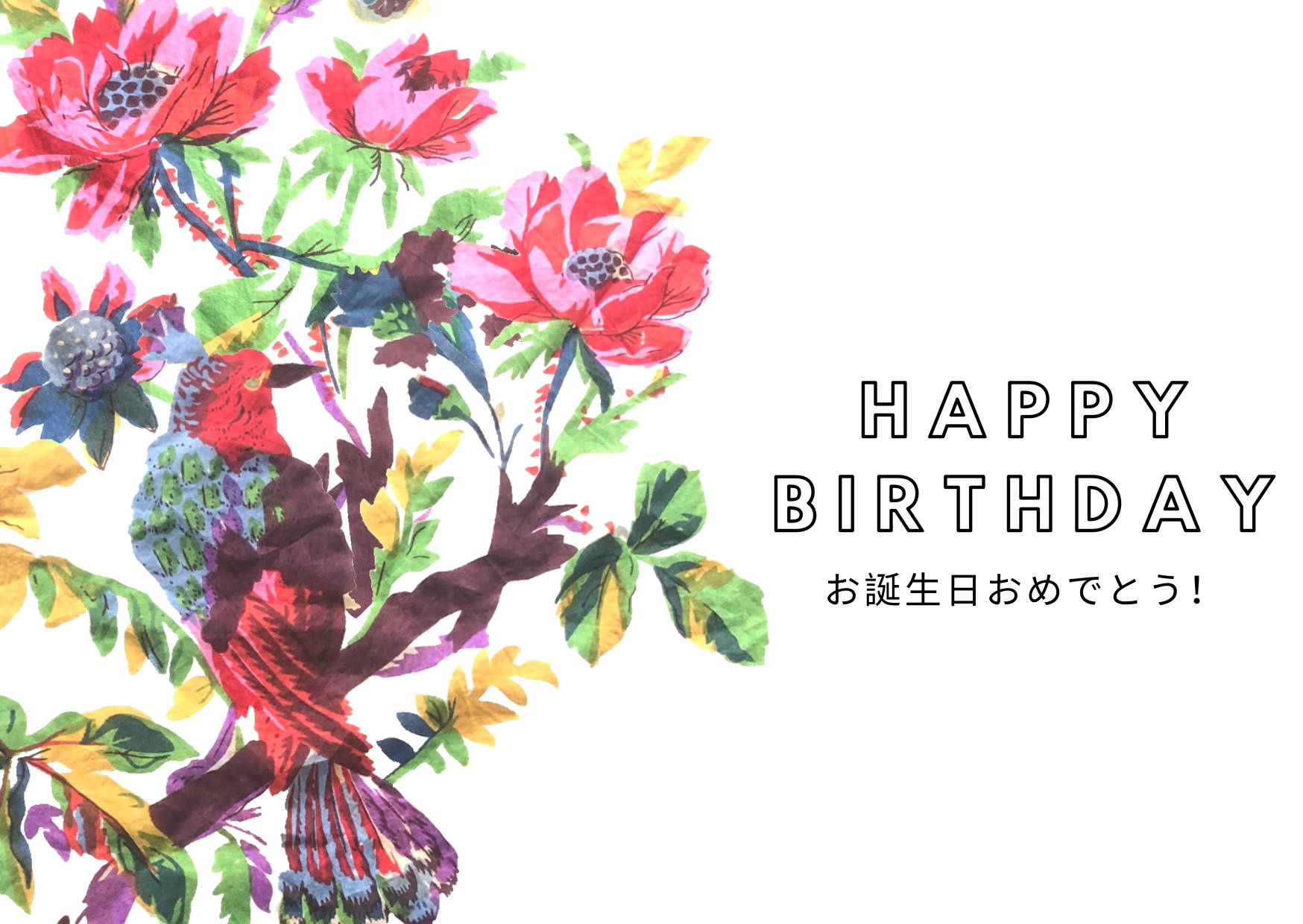 It is said that the bonito paper indicates that it will be given in a gift by attaching it to a gift. For this reason, it is very large to attach a paper for celebration of childbirth.
At Pic Picchu, we offer a "free -free paper service" so that it can be used for such gifts. If you want a bonito paper, please add a bonito paper to the product using the following method!
Have you decided on an important baby gift?
At Pichu Picchu, we also have a very popular "gift BOX set" that collects the items introduced this time!It is a perfect set for those who have trouble choosing a gift, so please take a look.
I would be grateful if you could help you choose a wonderful gift!