Unforgettable
To you want to give birth celebration

Birth celebration of outstanding mommy
Looking for a baby gift?
I do not wear people,
Fashionable and Ecical Birth Celebration
Please leave it to Pichu Pichu Tokyo.
You can choose this way! Variations with a wide variety of types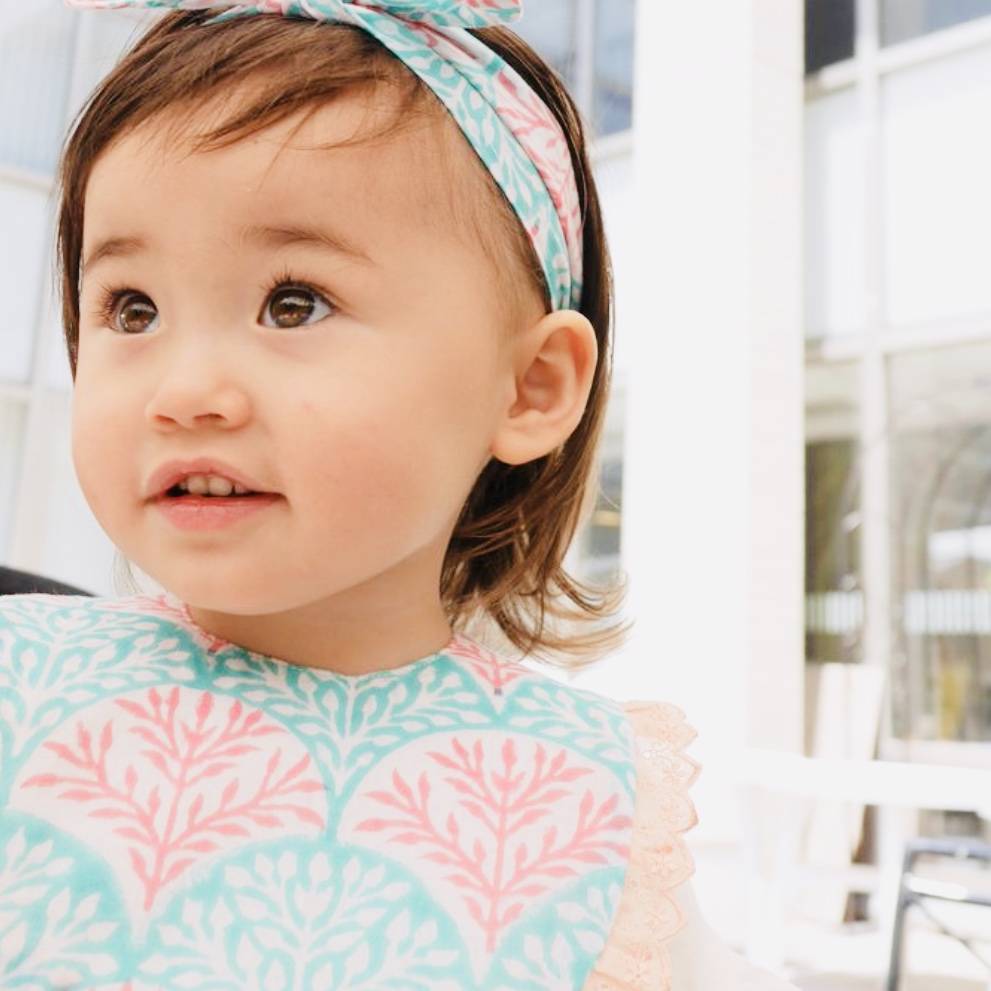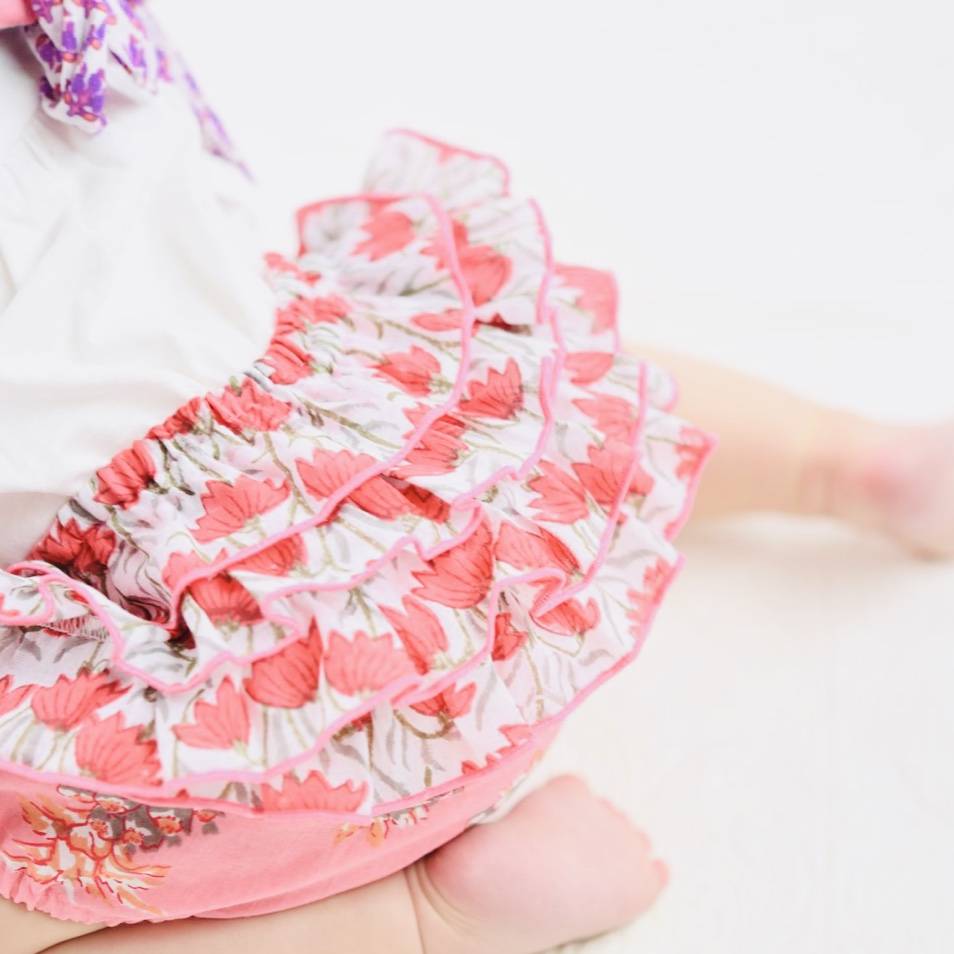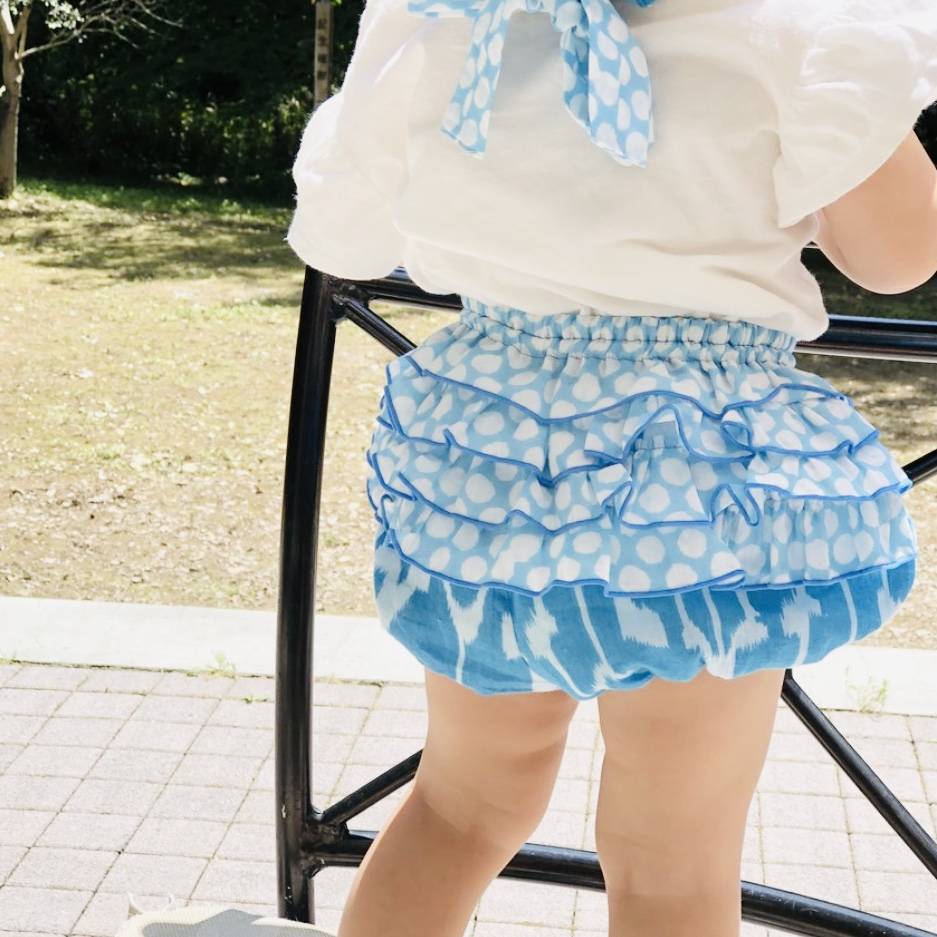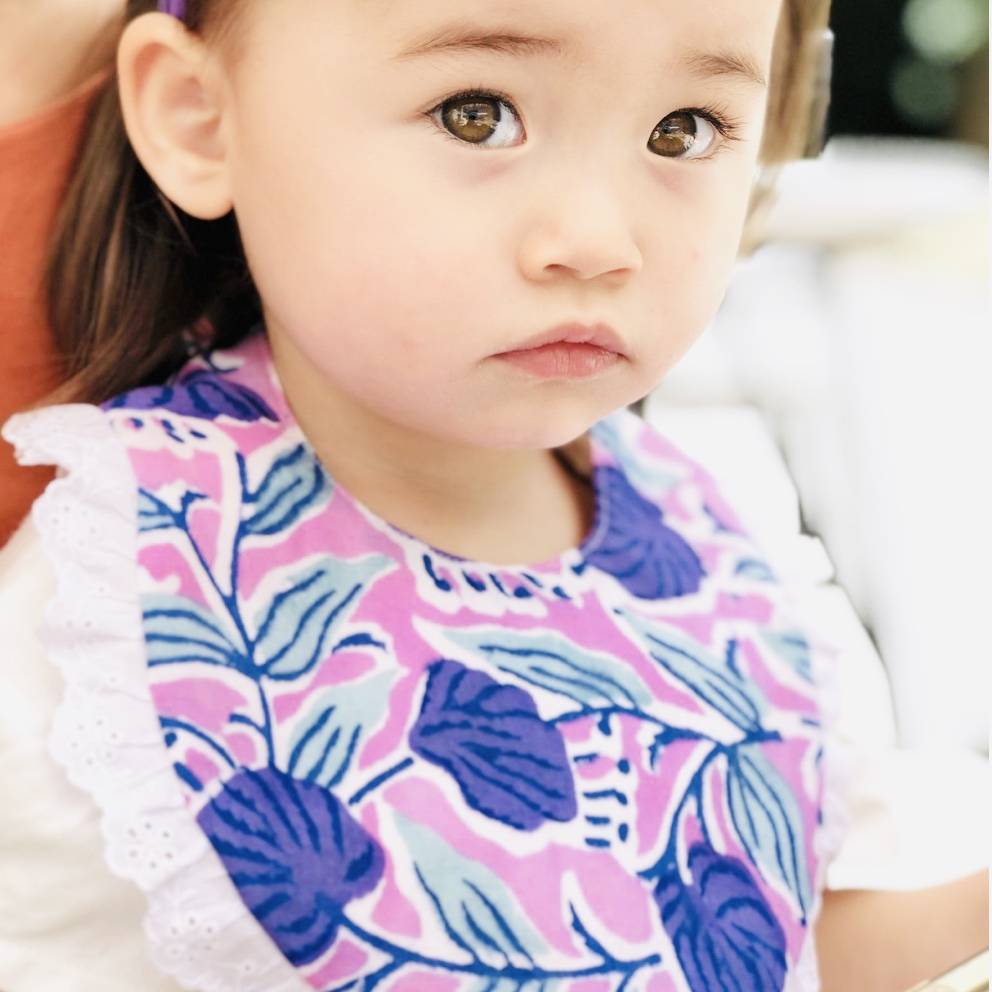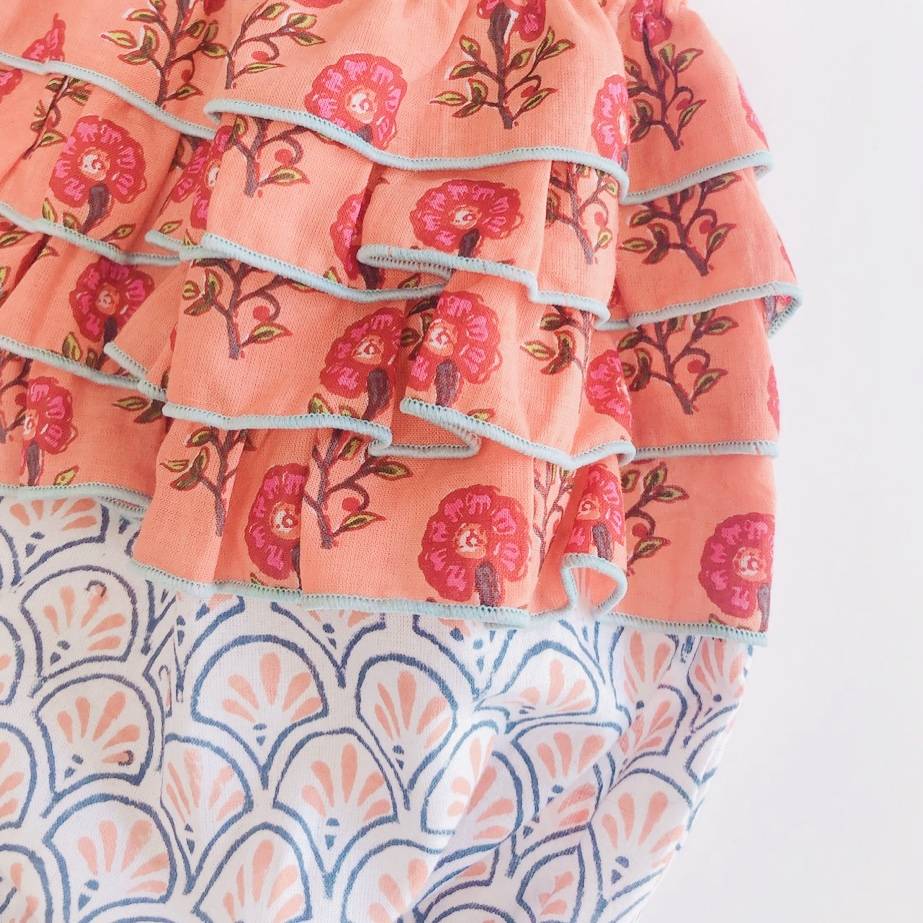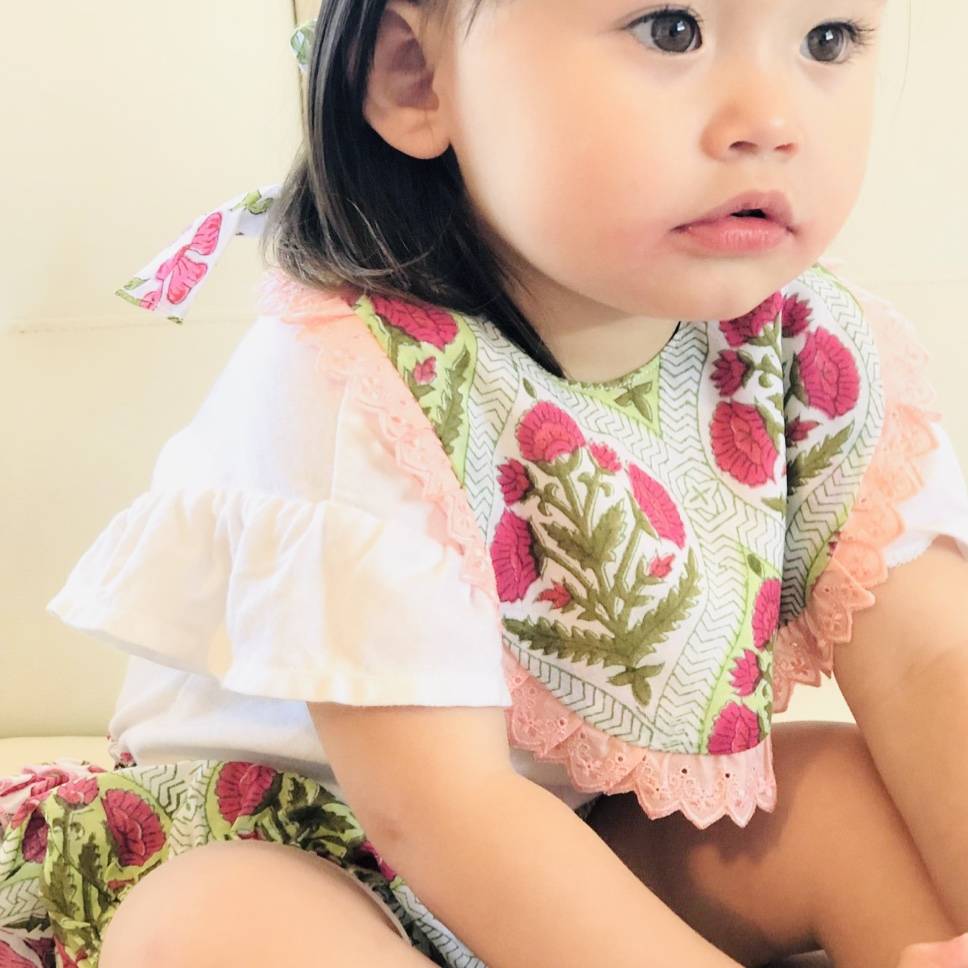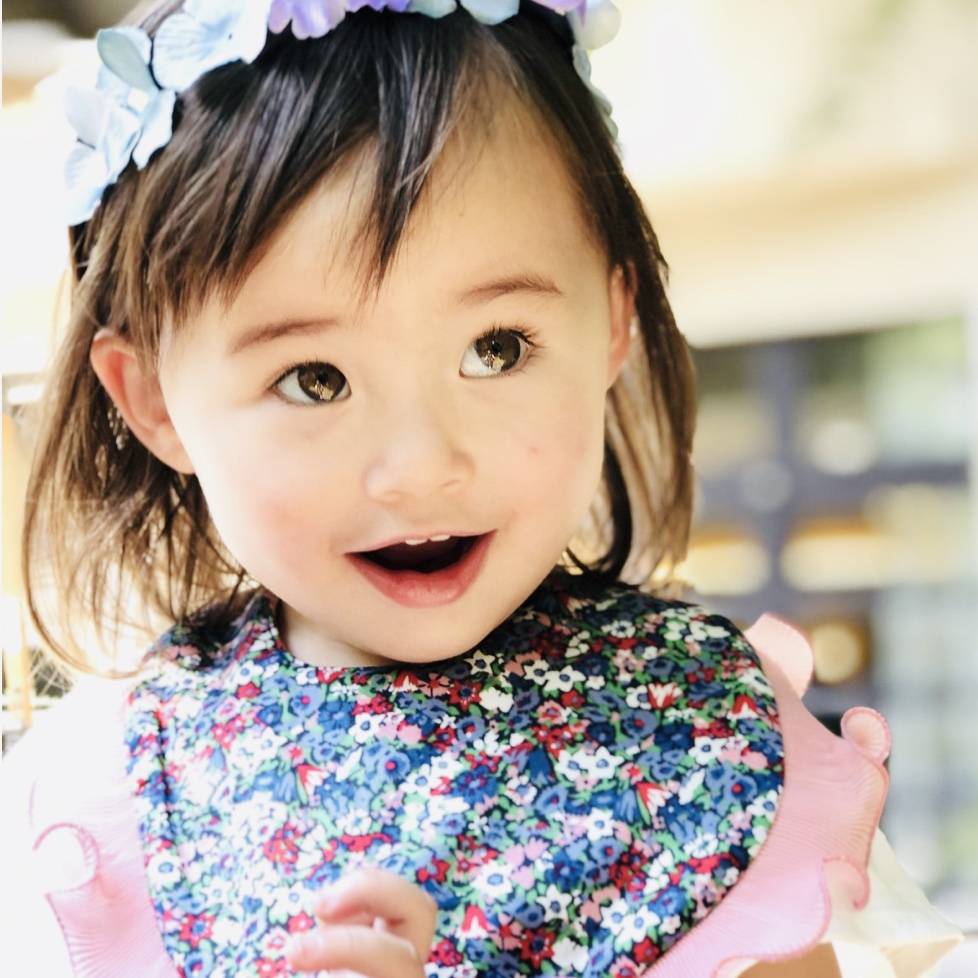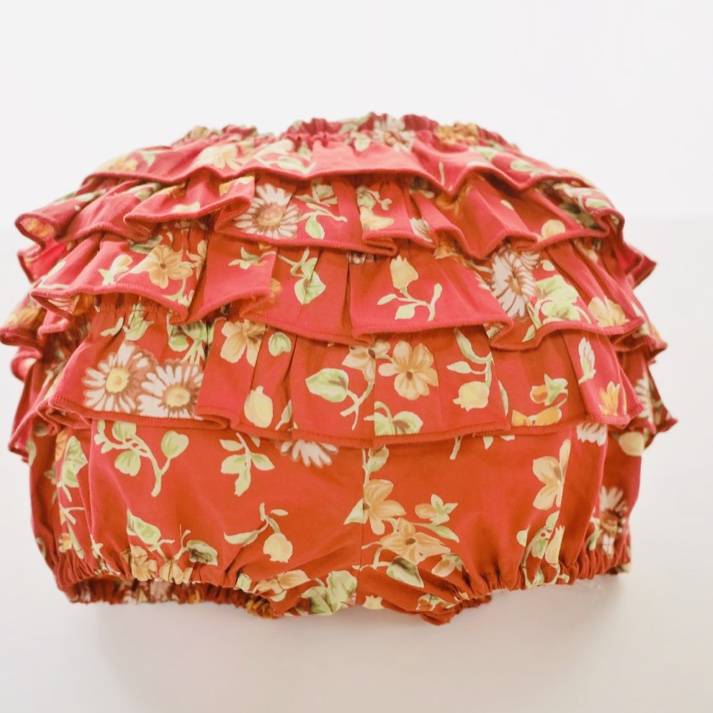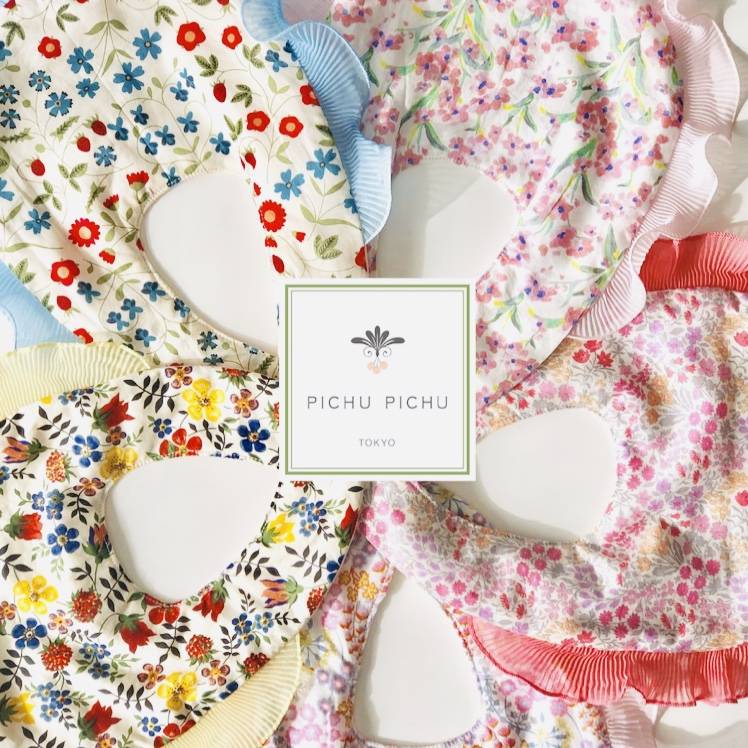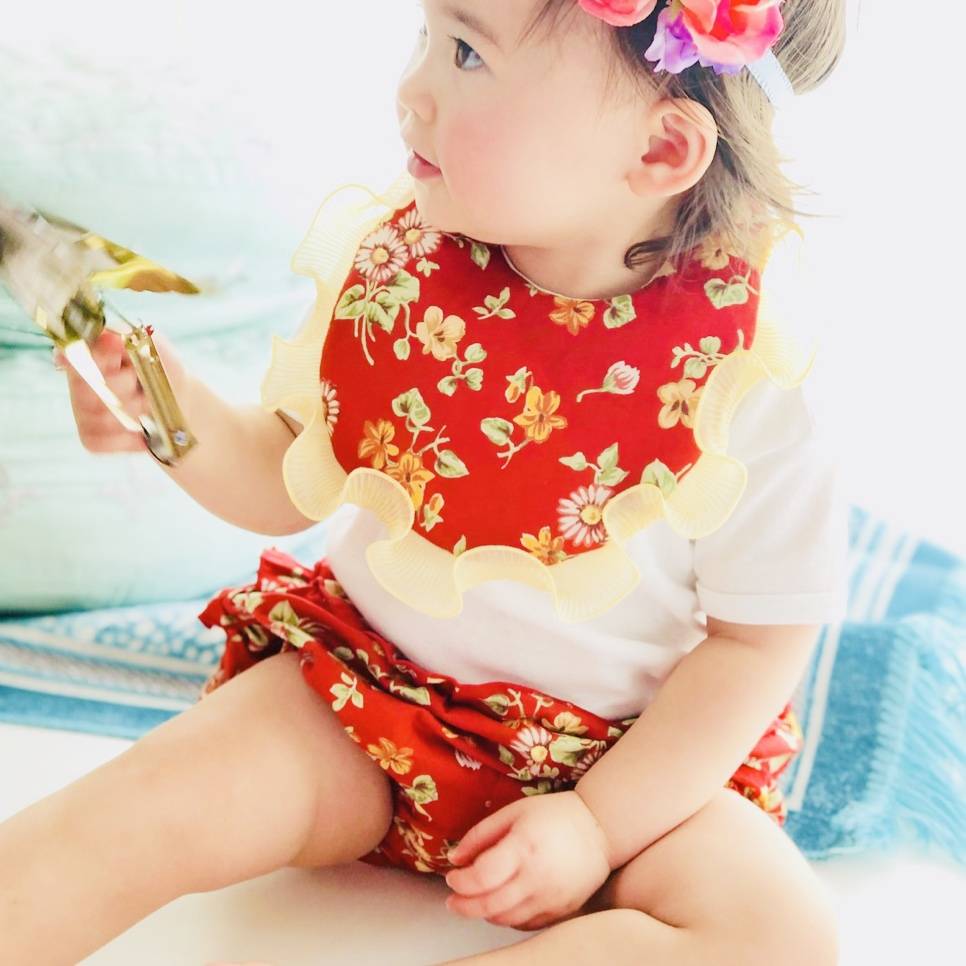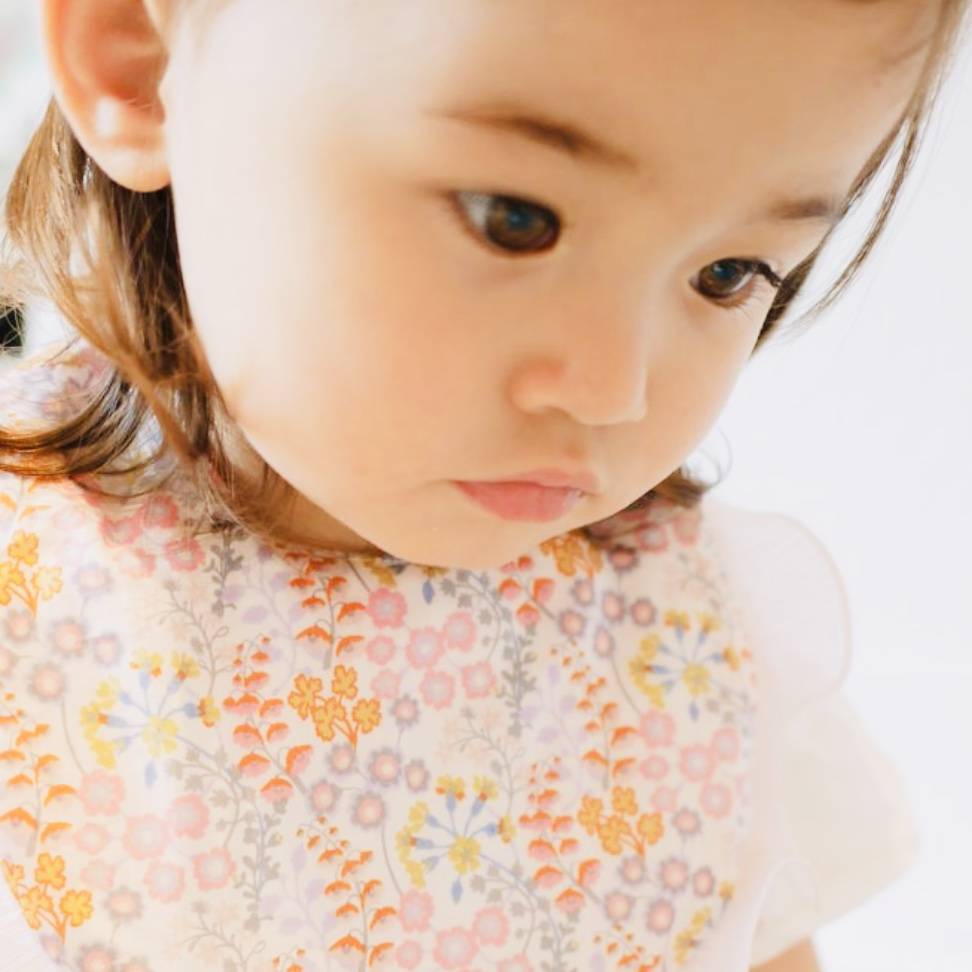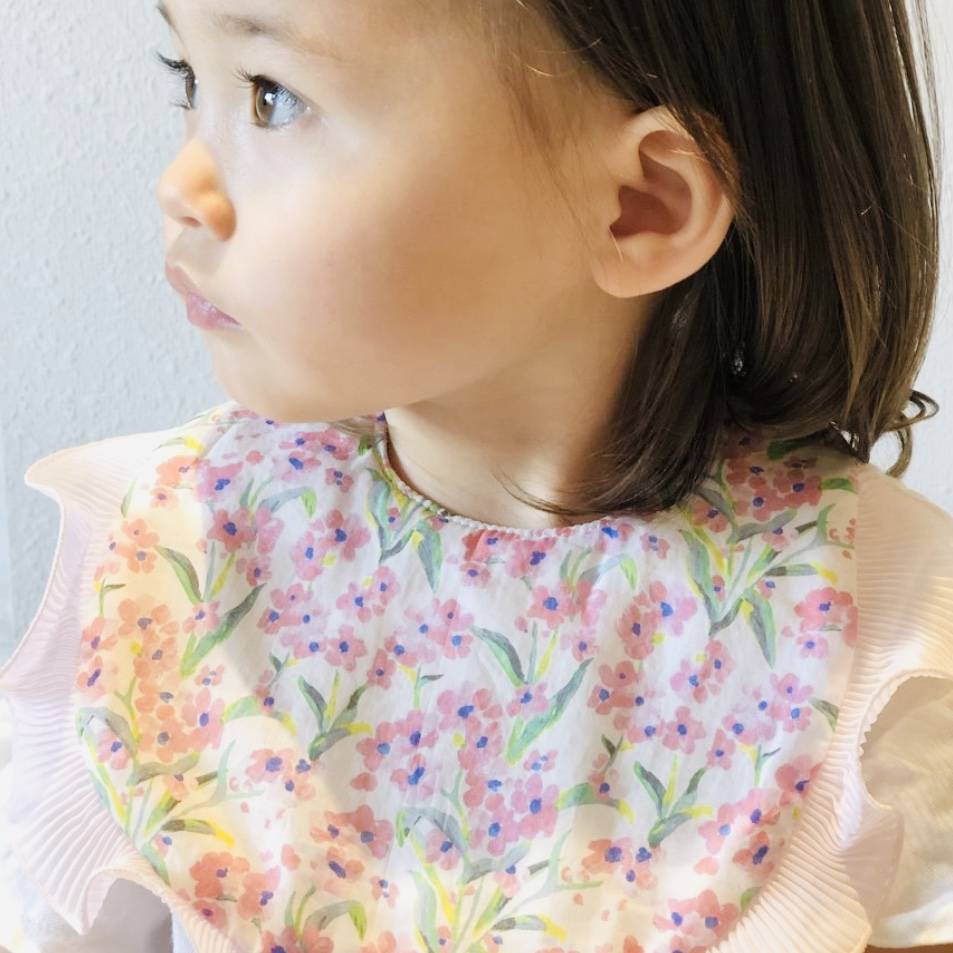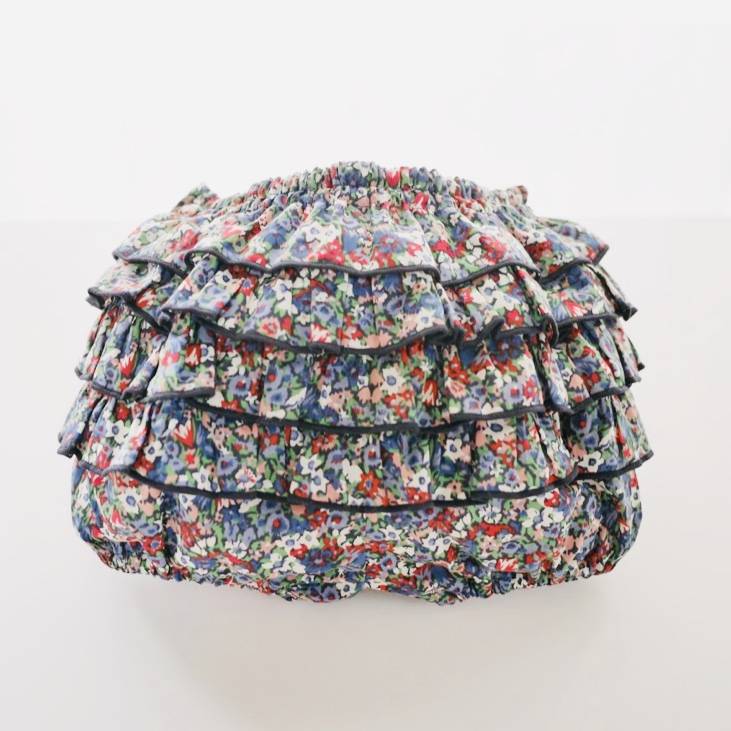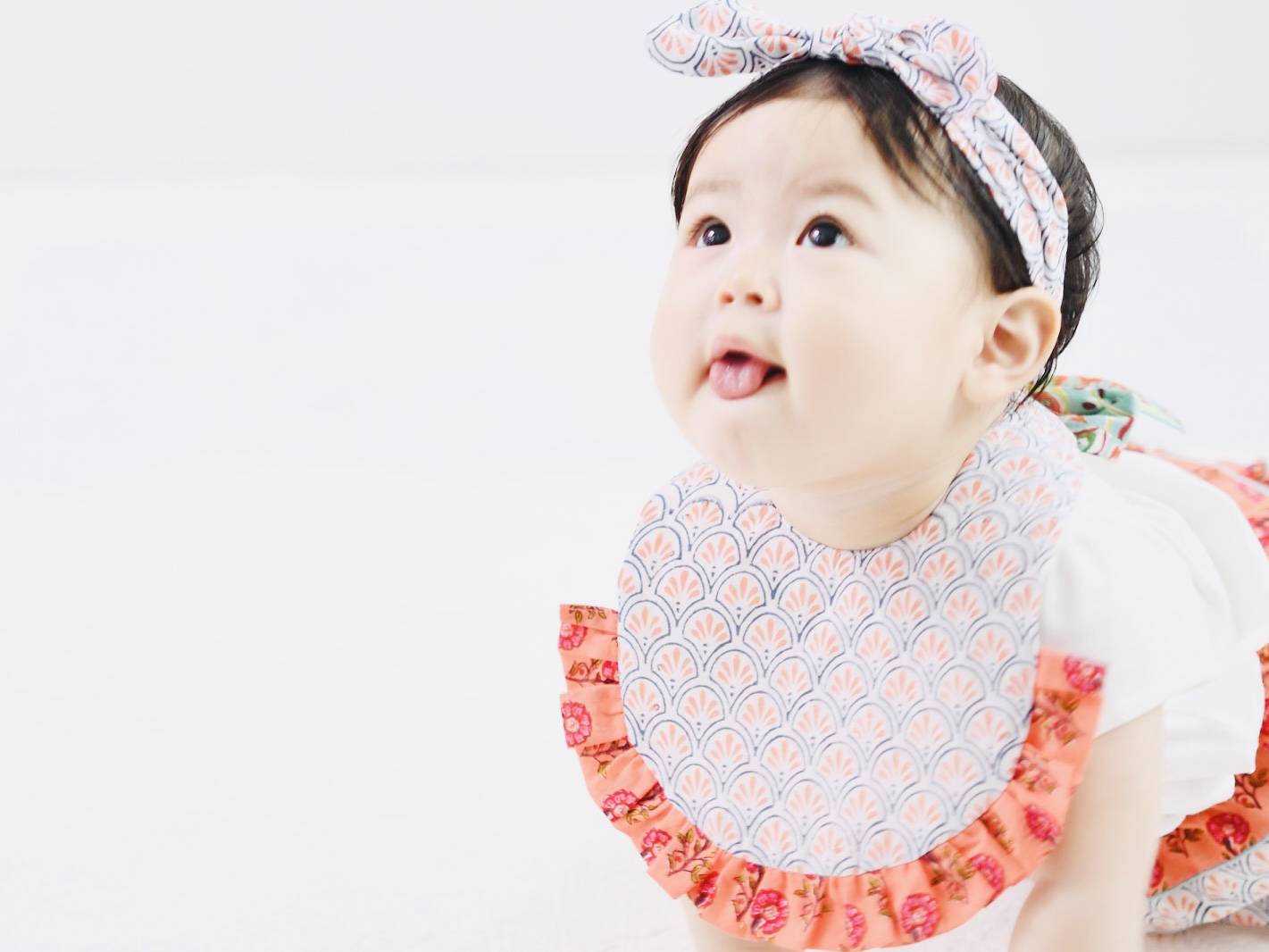 New arrival new pattern appeared♡
PICHU PICHU TOKYO Popular Item "Baby Cheerful" Long-awaited new pattern appeared!
Please see the new work so as not to miss it.
Published with various media!
Of various genres such as children's magazines and mom generation magazines
For web magazines
It was published.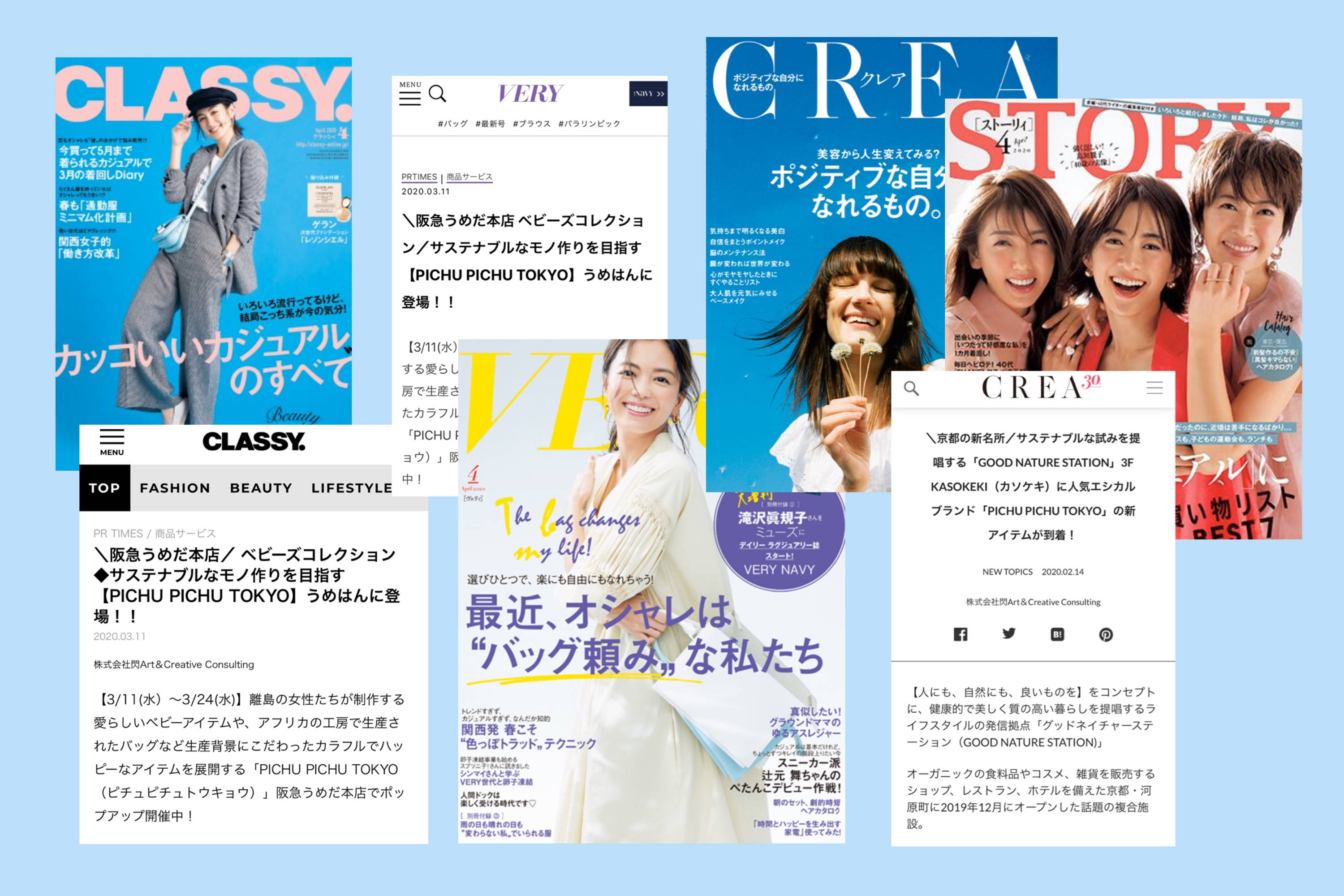 By the way, what is the pleasure of giving birth celebration?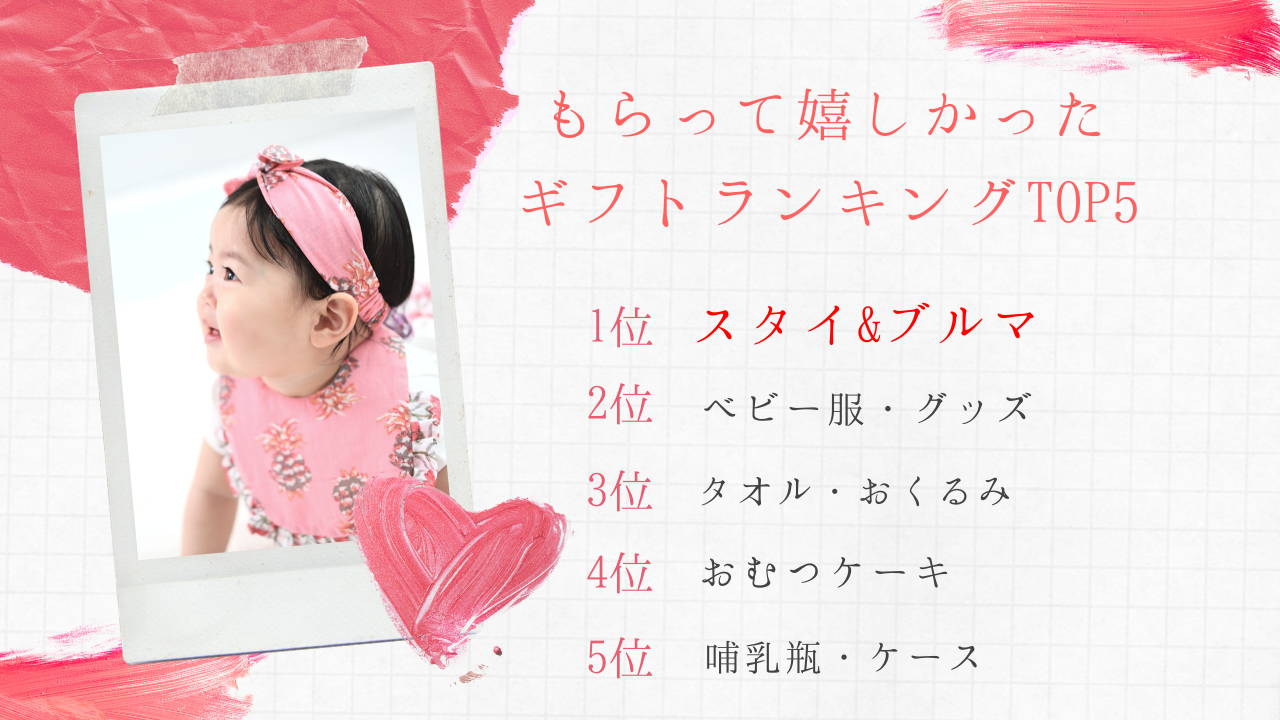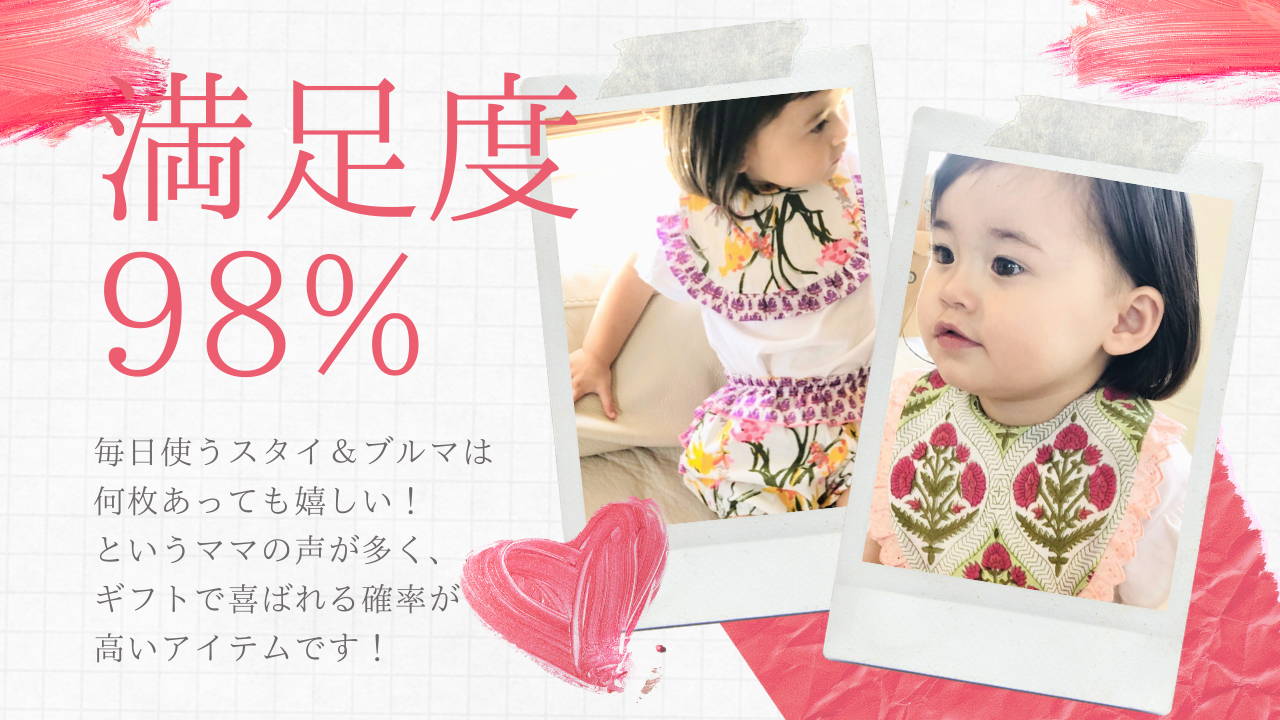 About the birth celebration market price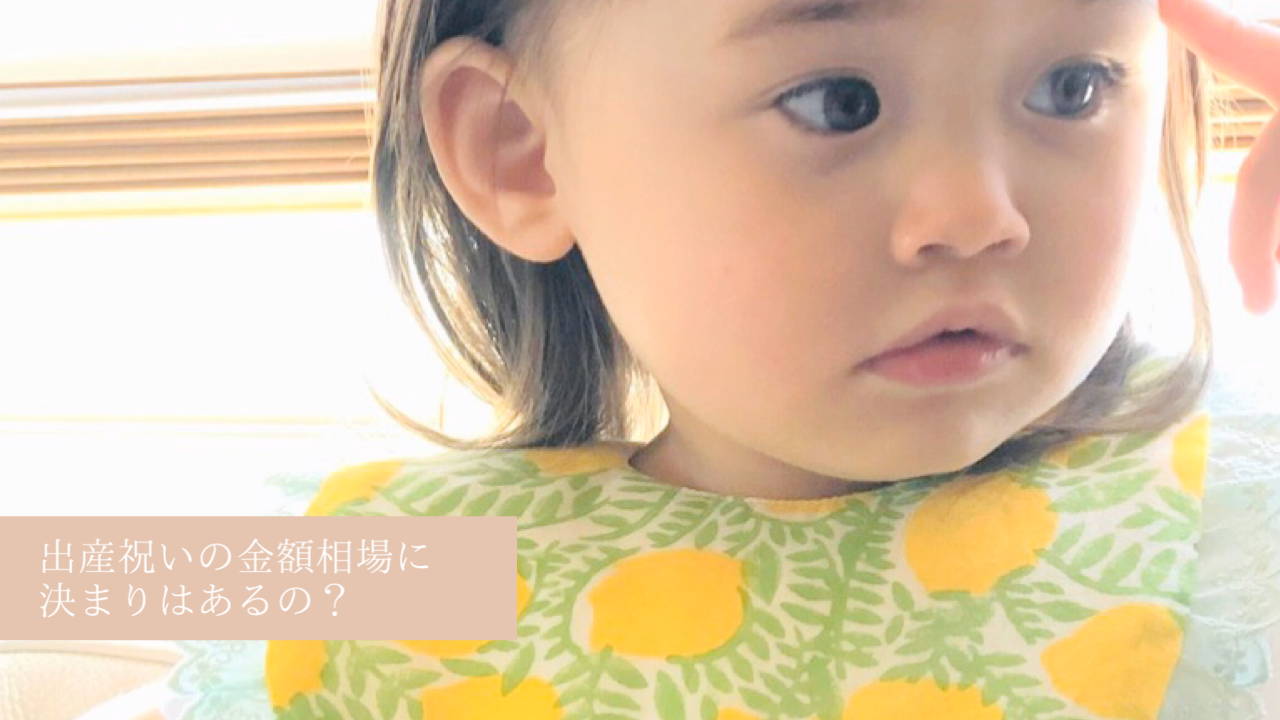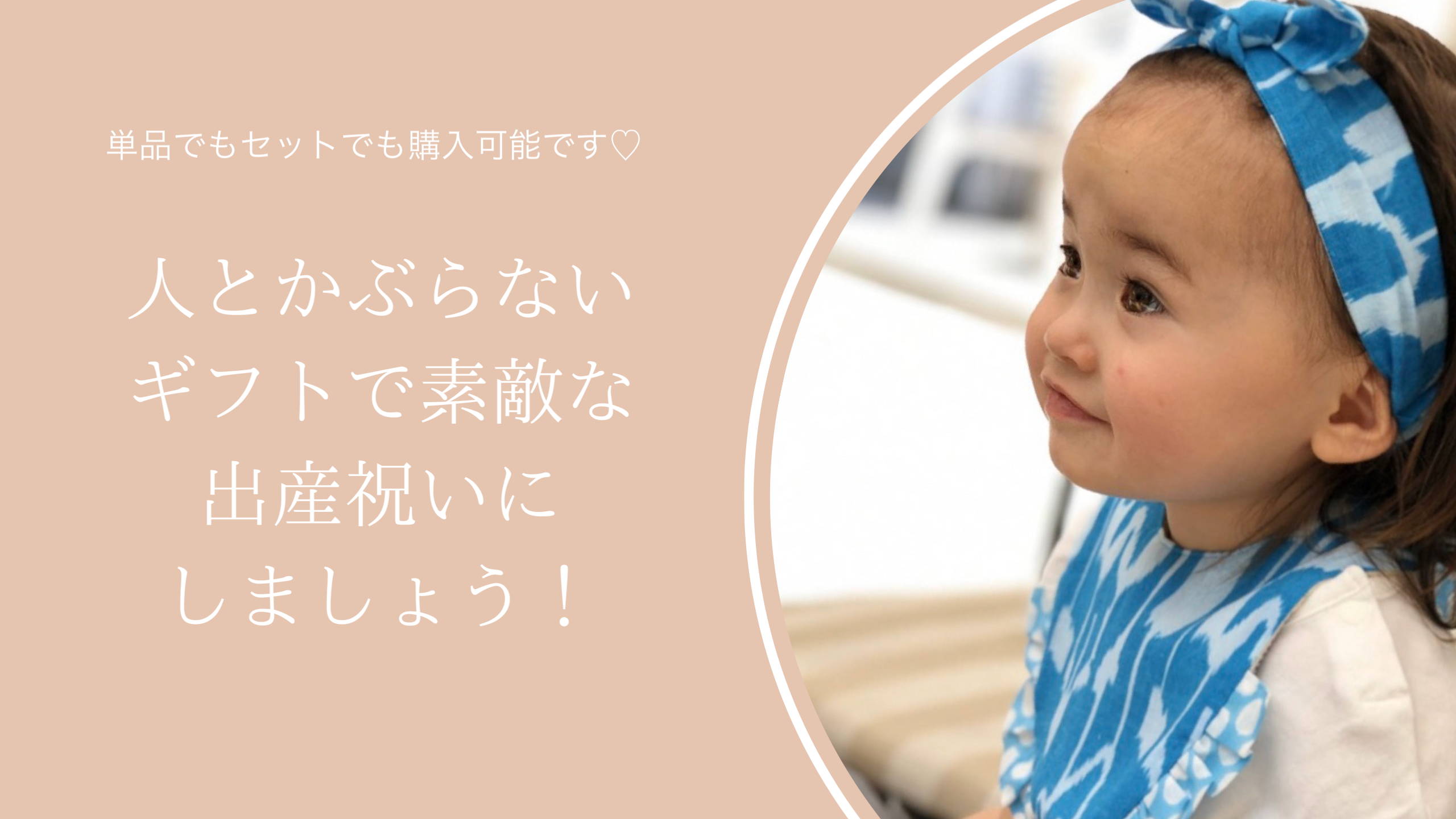 Pichu Pichu TOKYO Buyer Reviews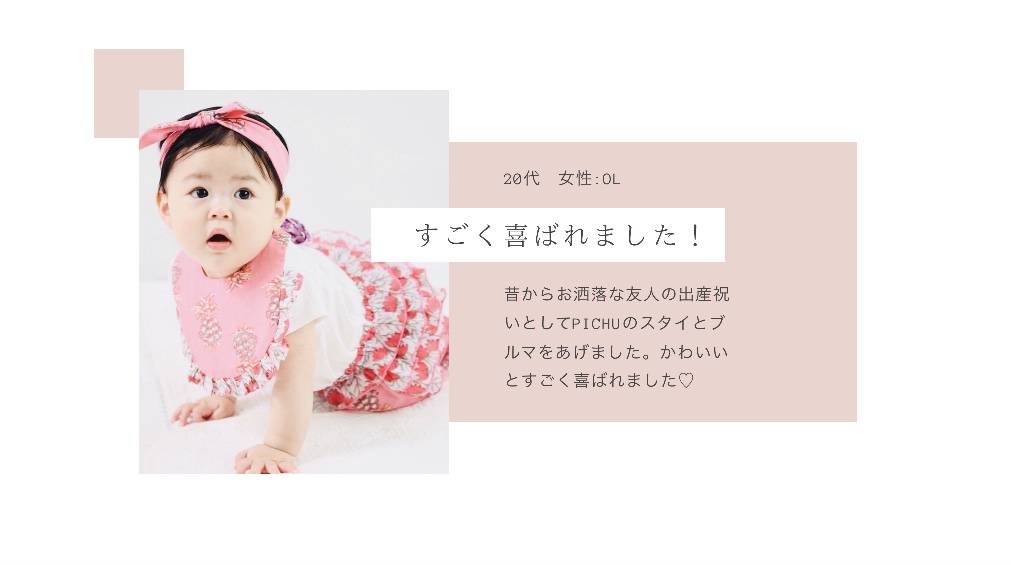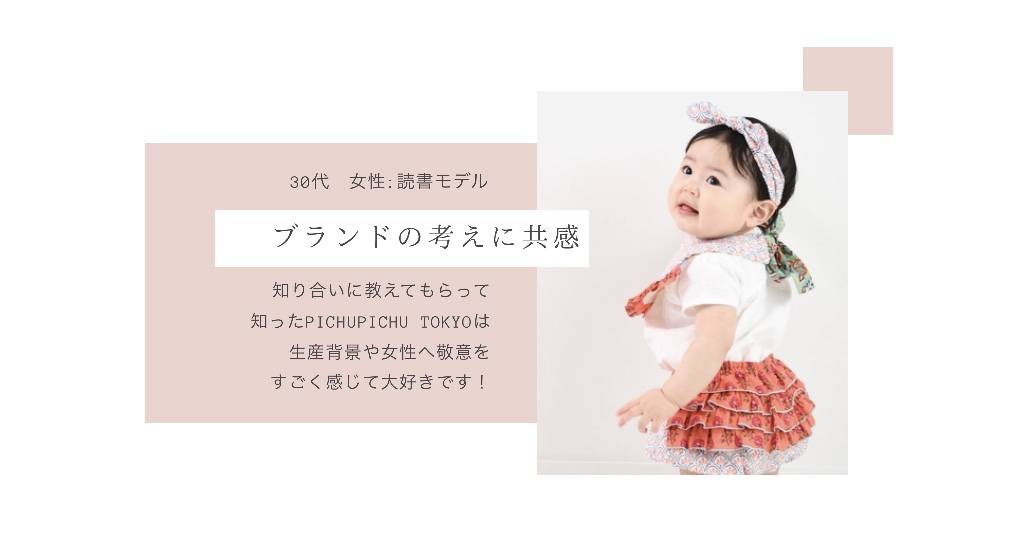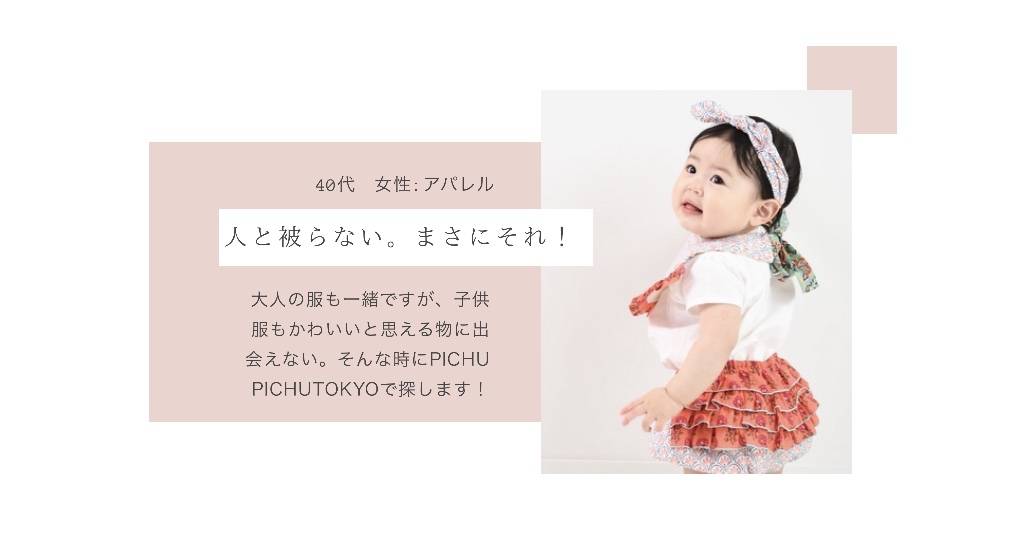 Pichu Pichu TOKYO Baby Item is Made In Japan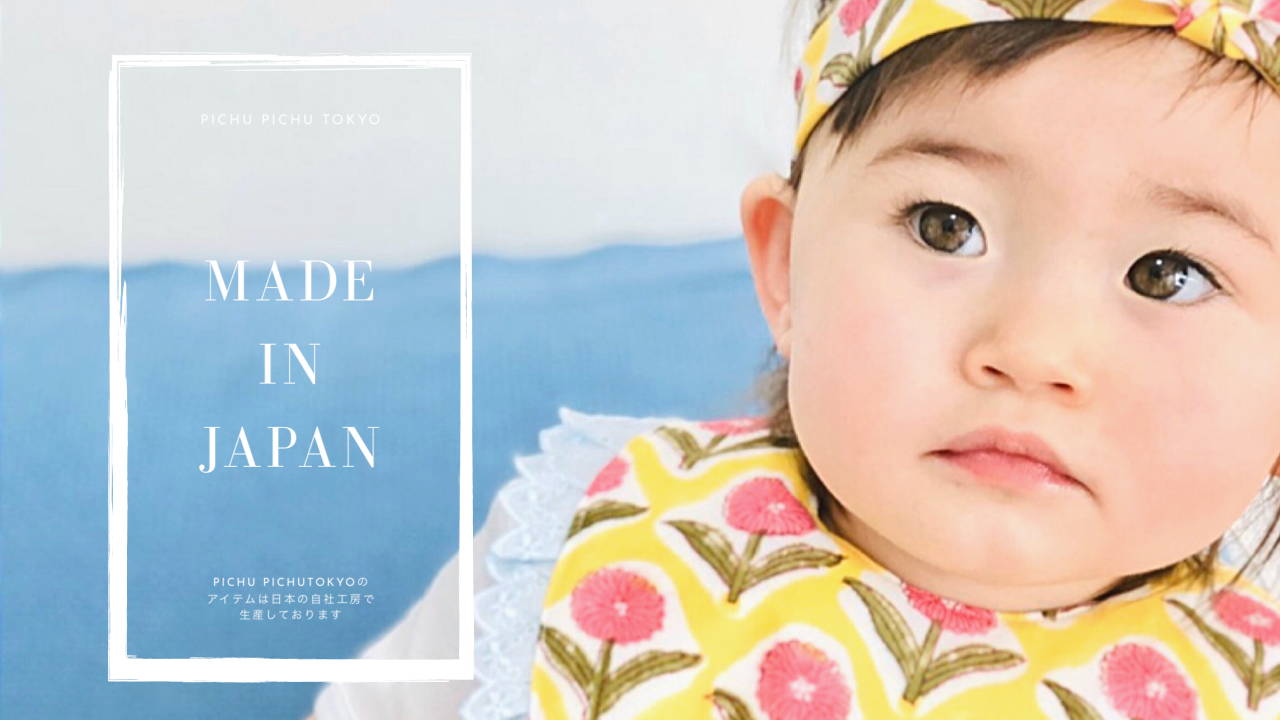 PICHU PICHU TOKYO Gift Wrapping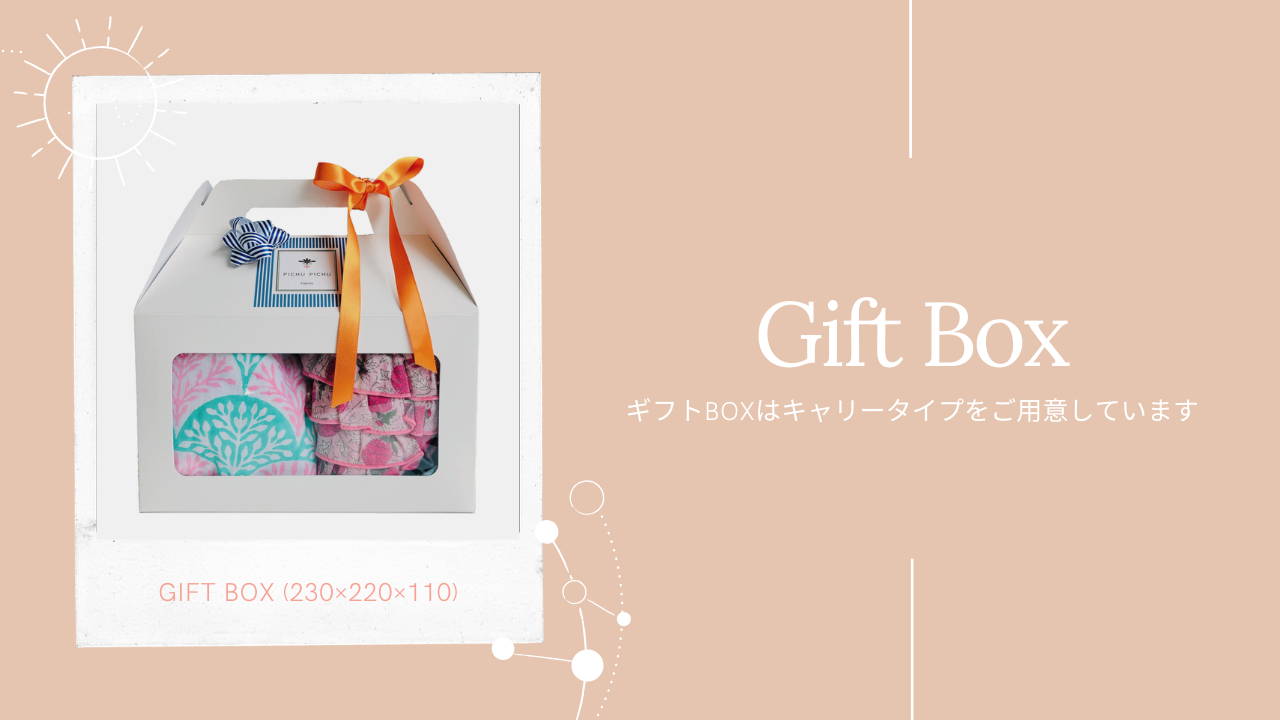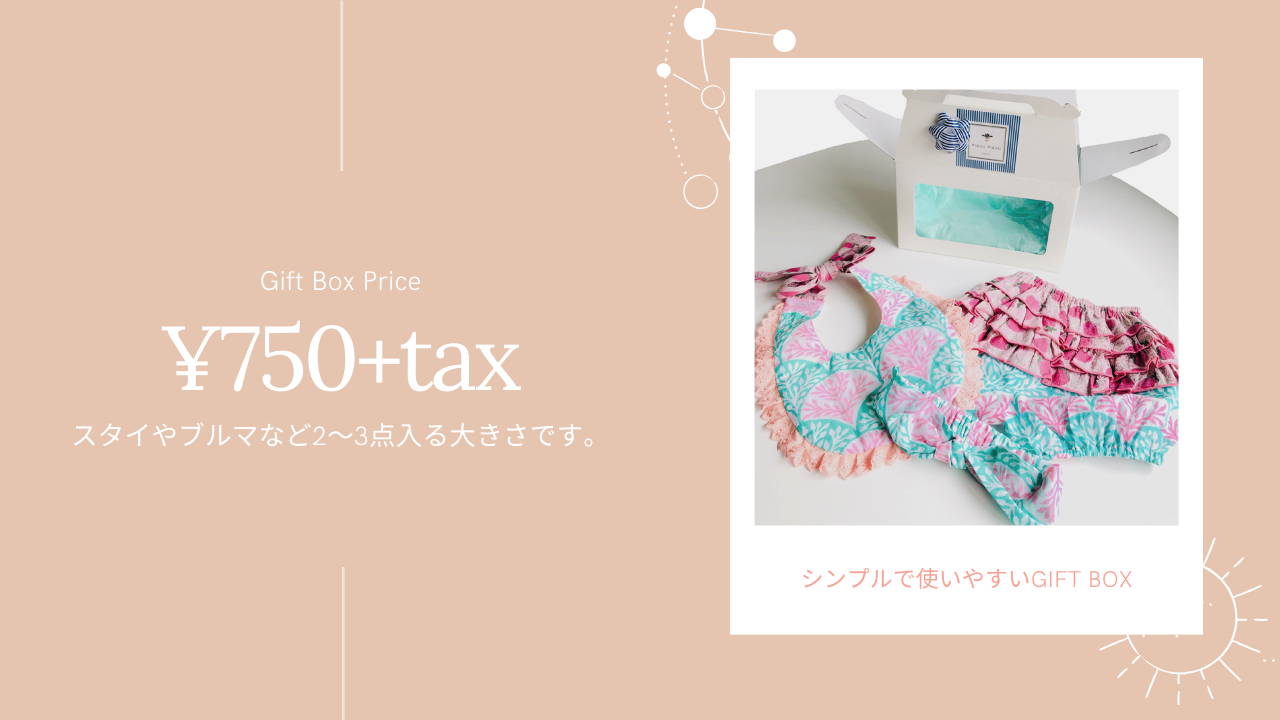 Pichu Pichu Tokyo's Stay & Burma is recommended for any person?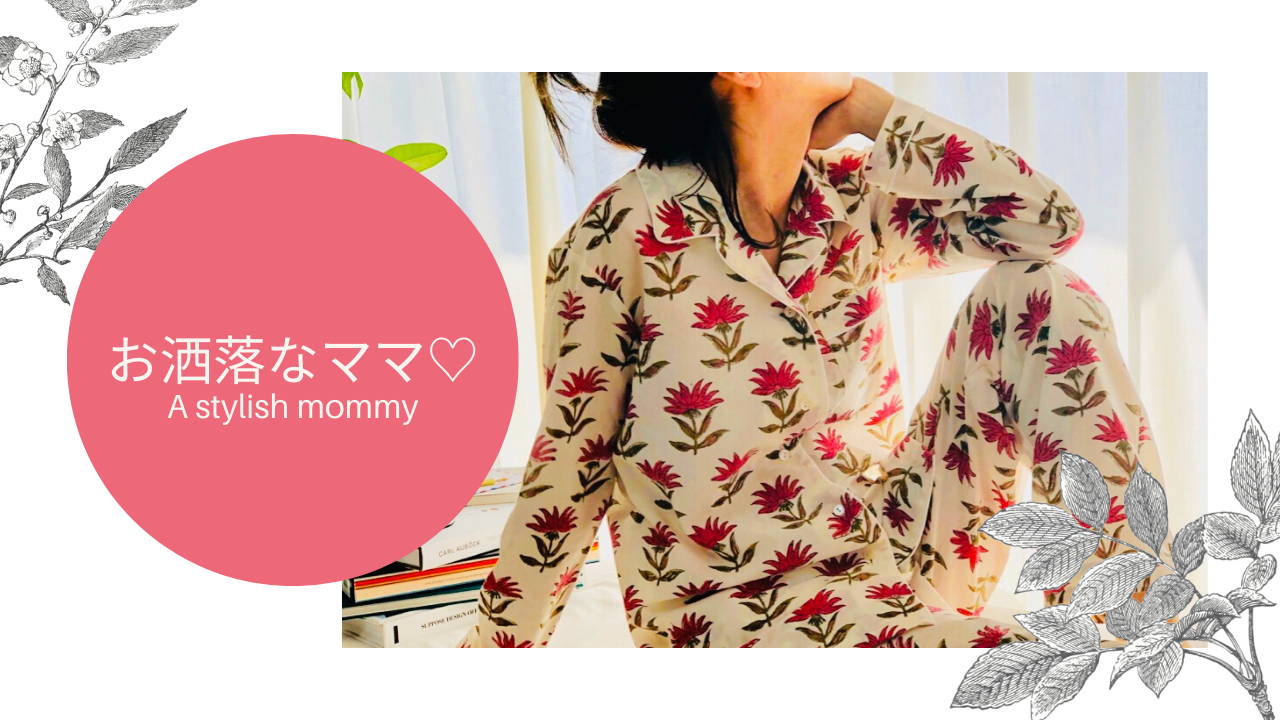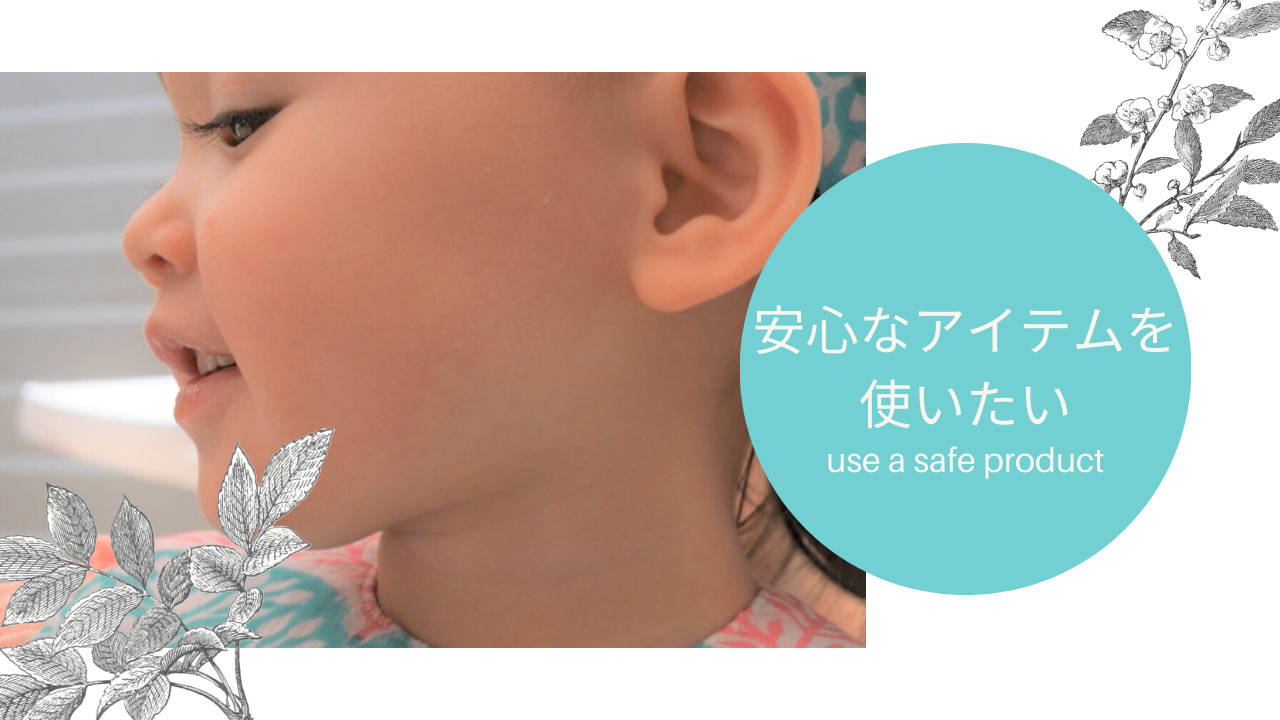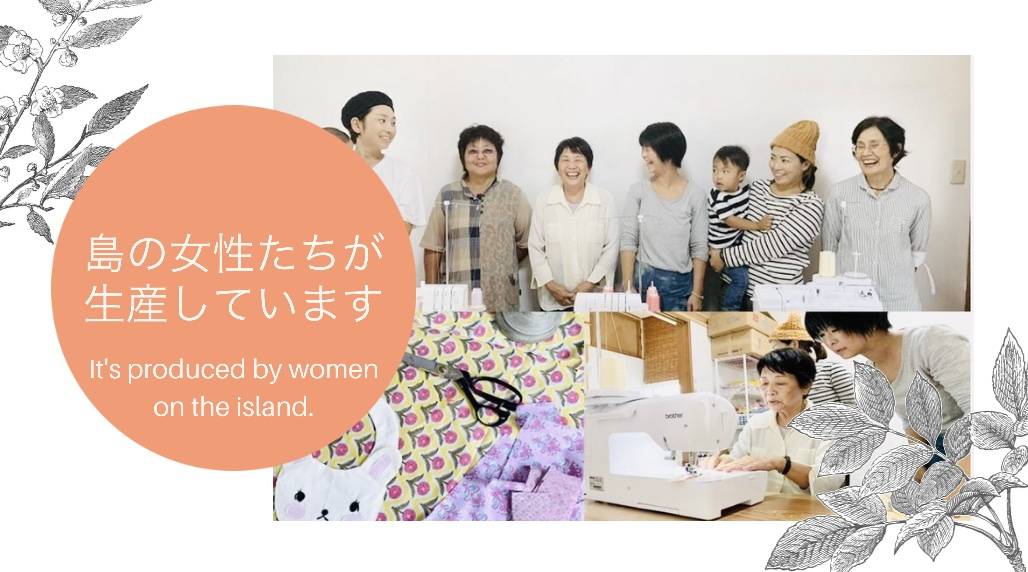 POINT 1. To fashionable mom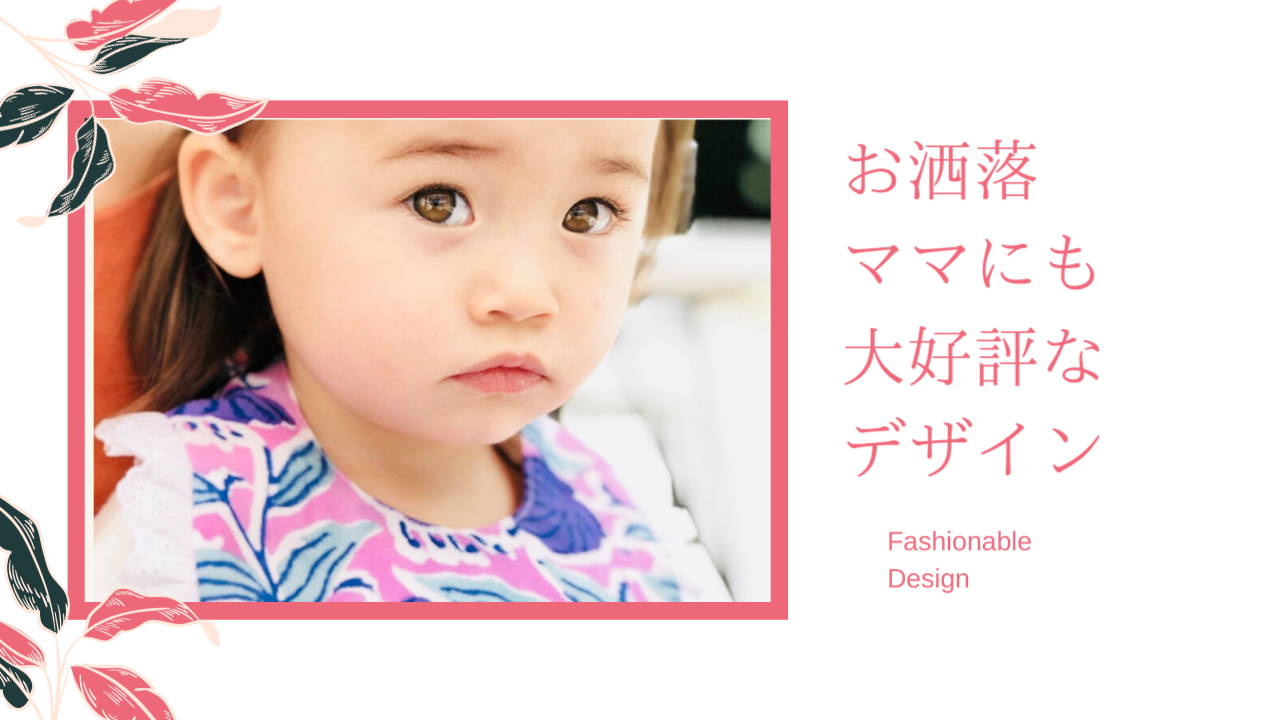 POINT 2. Secure and safe
Product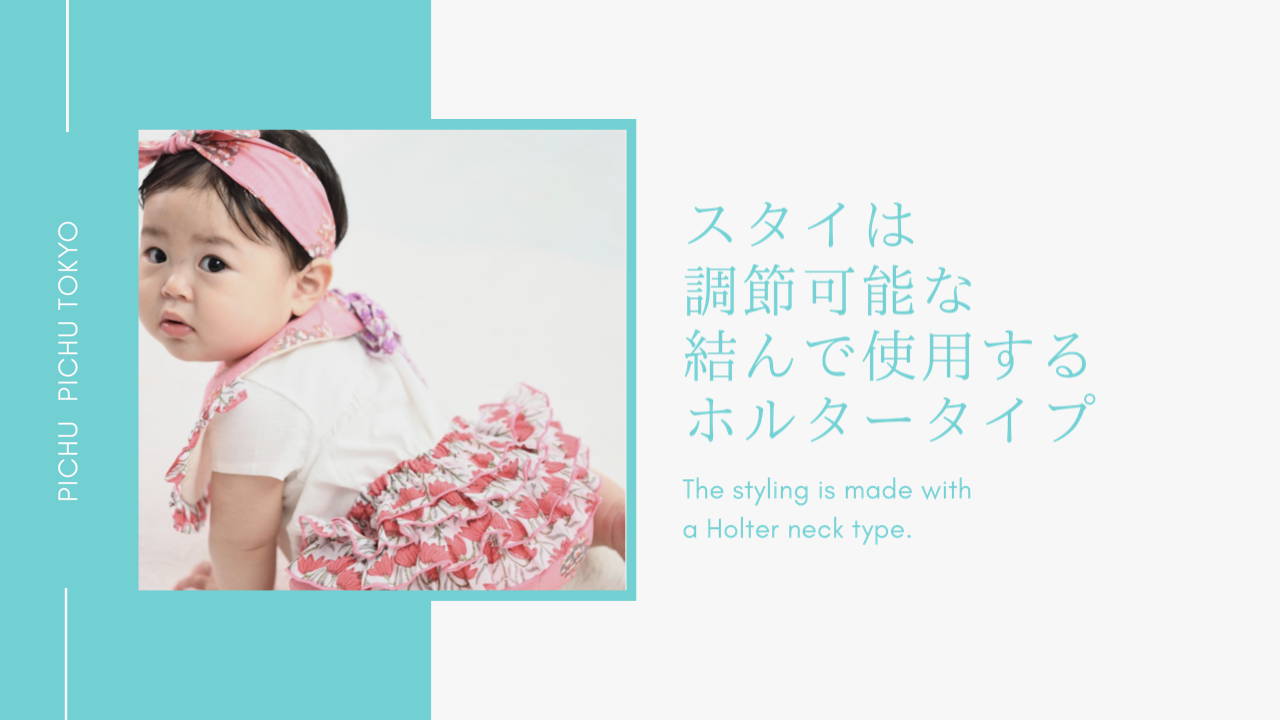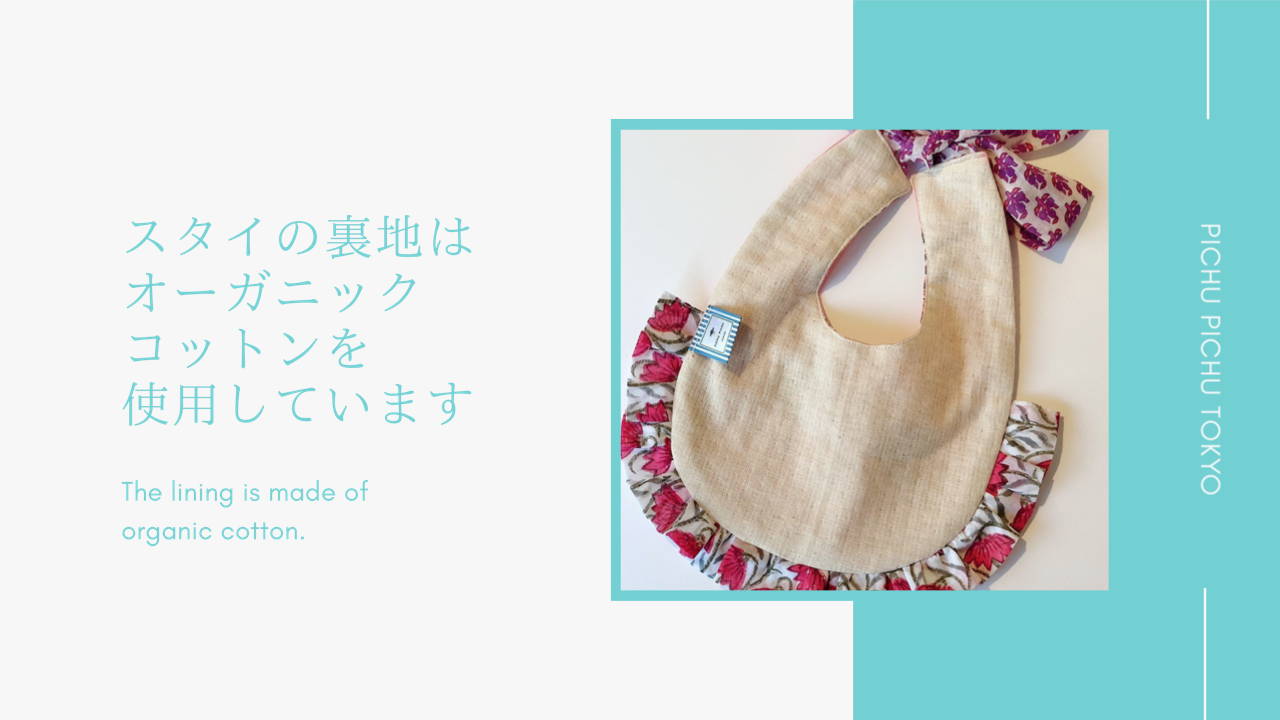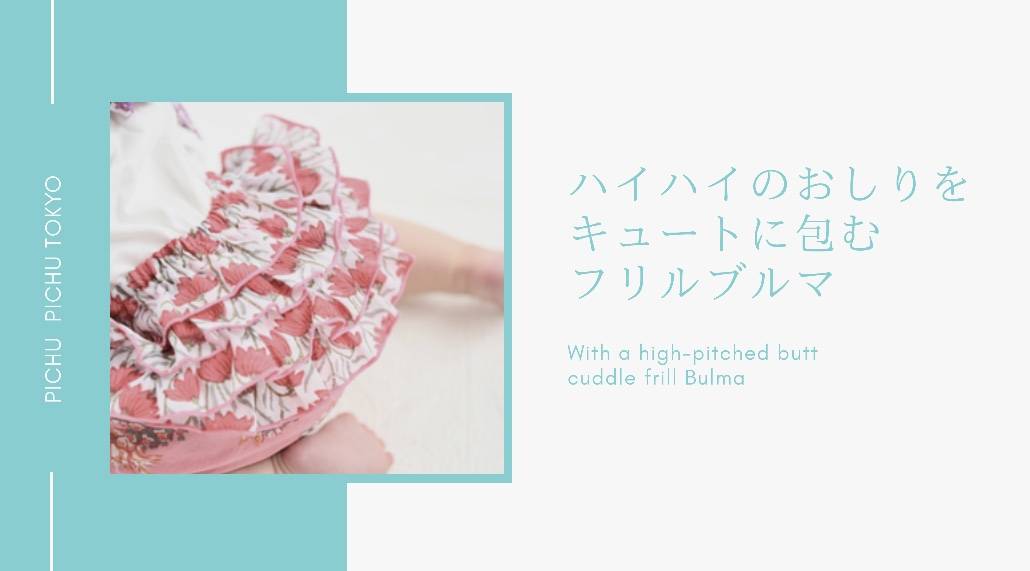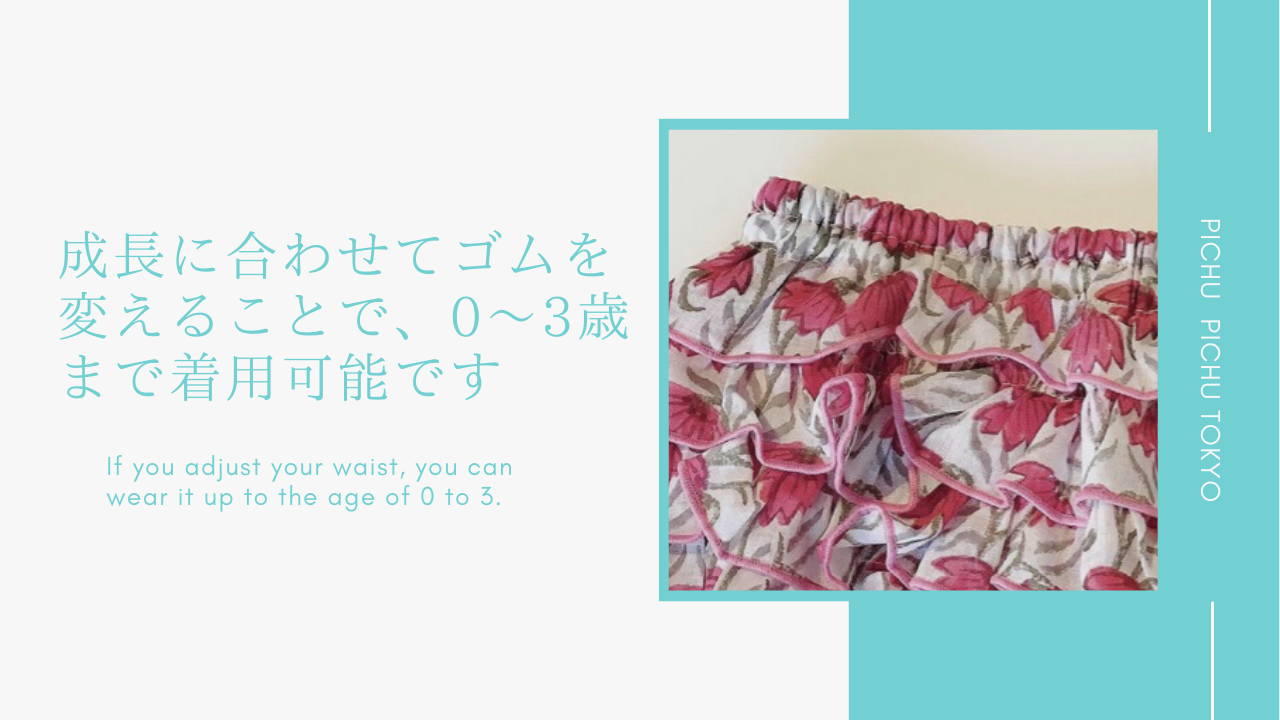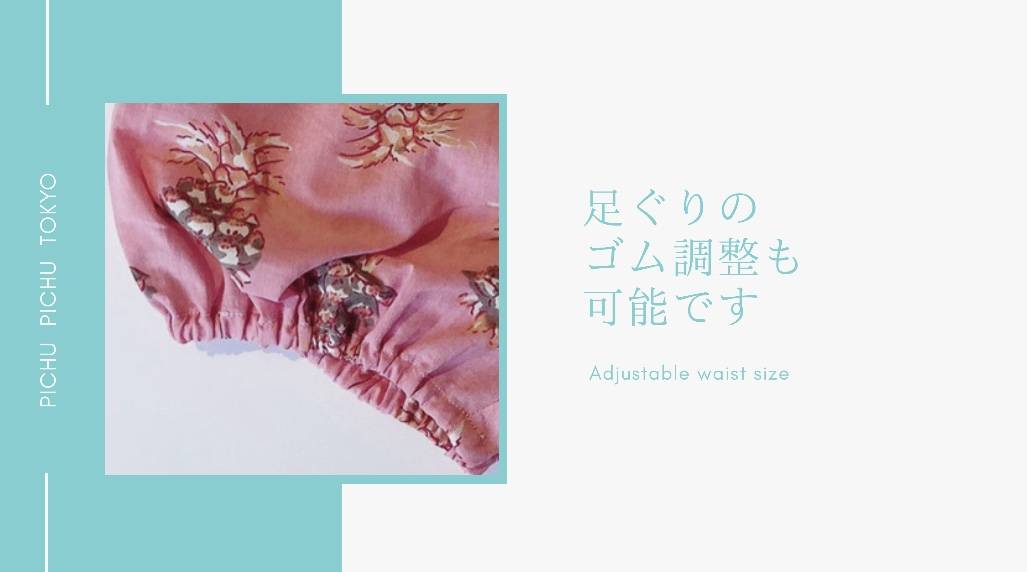 POINT 3. Deliver to Cocolo
Manufacturing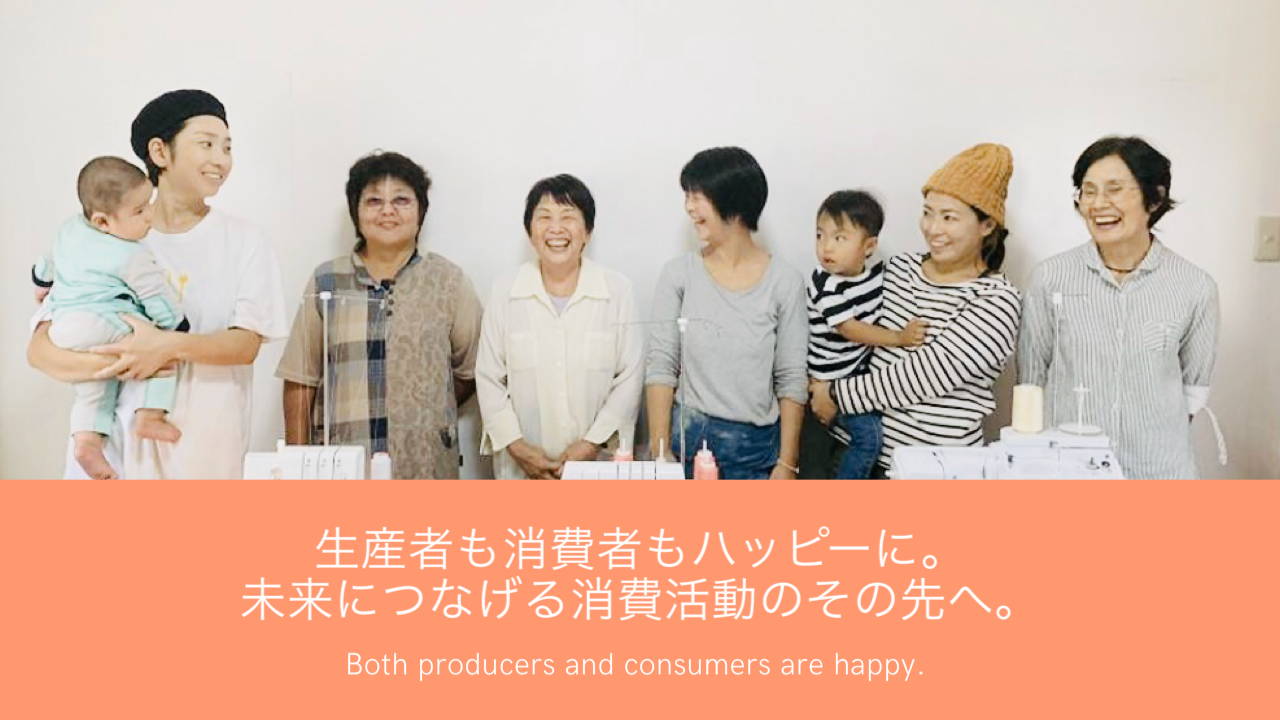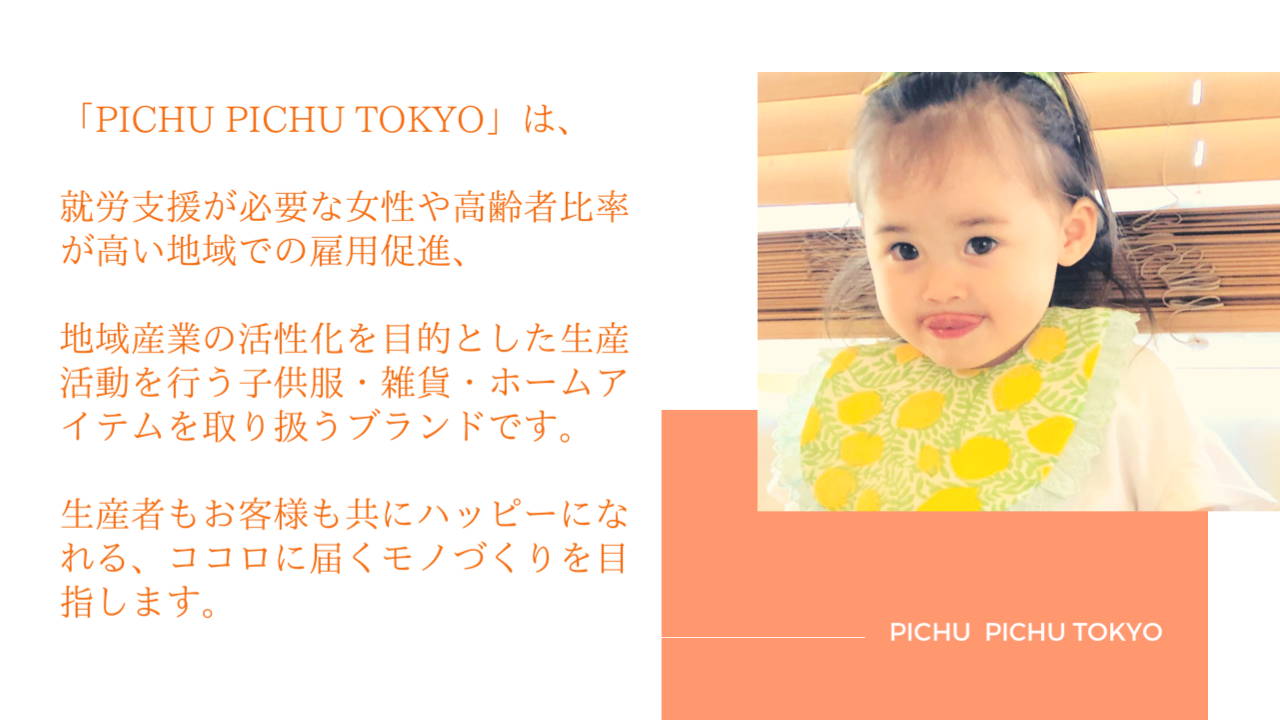 PICHU PICHU TOKYO ABOUT US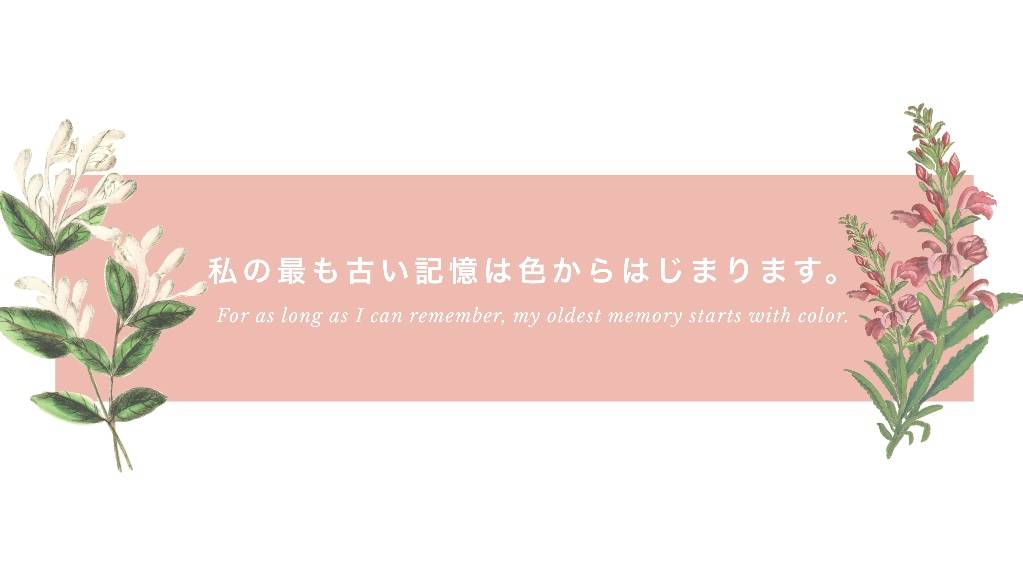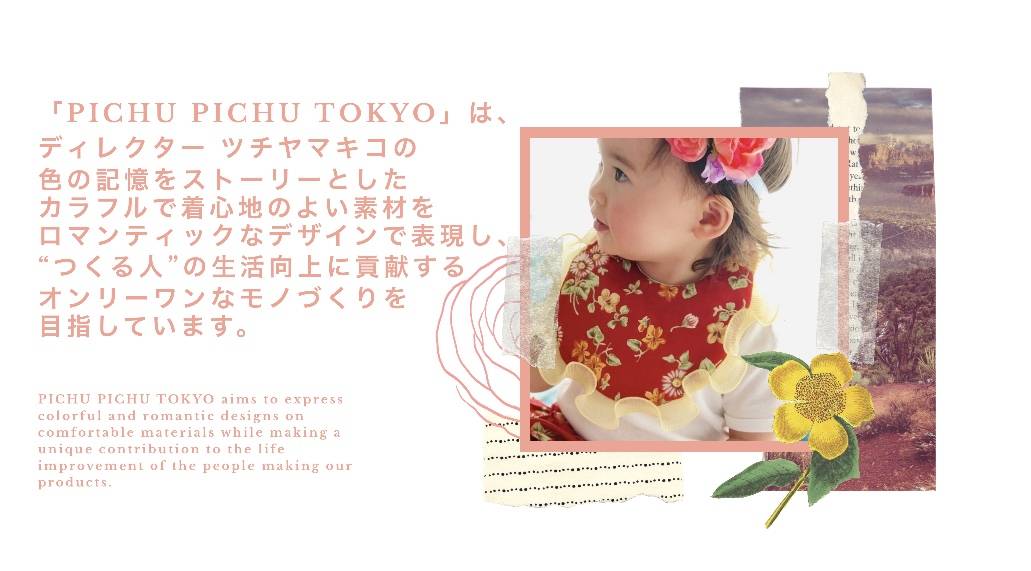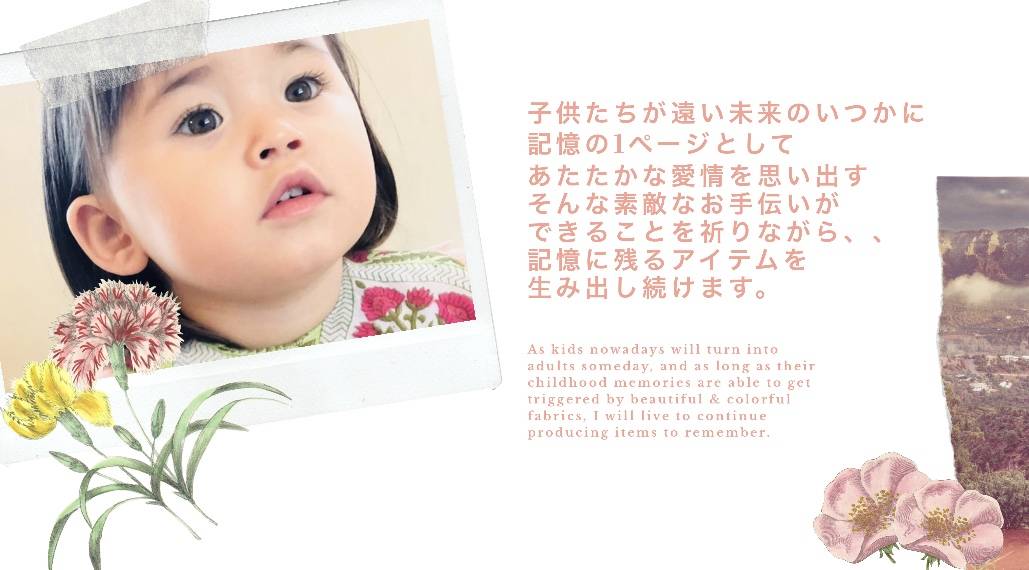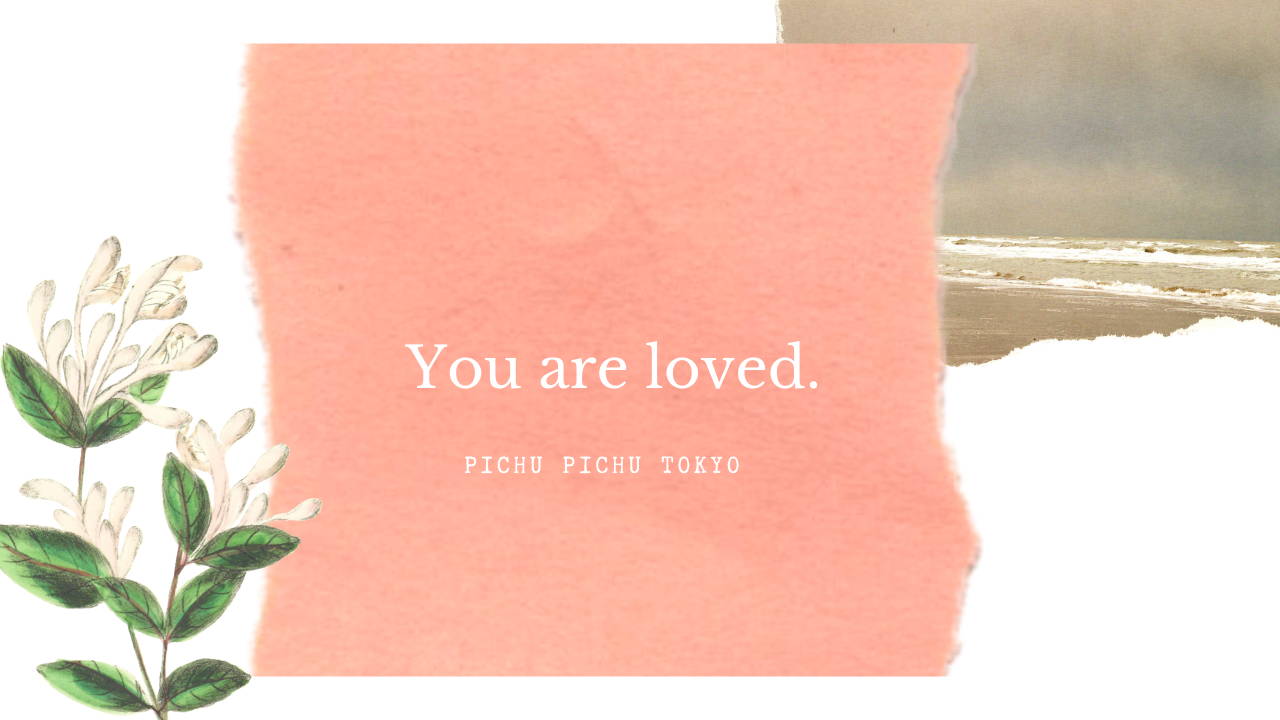 ManTo you are looking for a breeding celebration that does not wear
PICHUPICHU TOKYO
Stay & Burma

A lot of charm Pichu Pichu tokyo's Stay & Bloomer.
An important person who does not wear a fashionable gift with people
Let me please♡