A lifestyle transmission base that advocates healthy and beautiful quality life to people, nature, good things, and high-quality life, "Good Nature Station"
A combined facility opened in December 2019 in December 2019 in a shop, a restaurant, and a shop that sells organic groceries, cosmetics and miscellaneous goods.

A popular icical brand "Pichu Pichu TOKYO (Pichu Pichu Tokyo)" that comes with colorful items in Kyoto where you can experience sustainable "Dietary food" is a new work of "Pichu Pichu TOKYO (Pichu Pichu TOKYO)", "Kasokeki (Kasokiki)" arrives one after another!

"Let's go back with Runrun♪The items that can be spent comfortable to the concept are packed with skin care, body items, inner and other variety of items such as inner.
The item of "Pichu Pichu TOKYO" is expanded with a color palette that makes you feel a spring visiting excitement.
■ The first step to realize a sustainable society from eco bag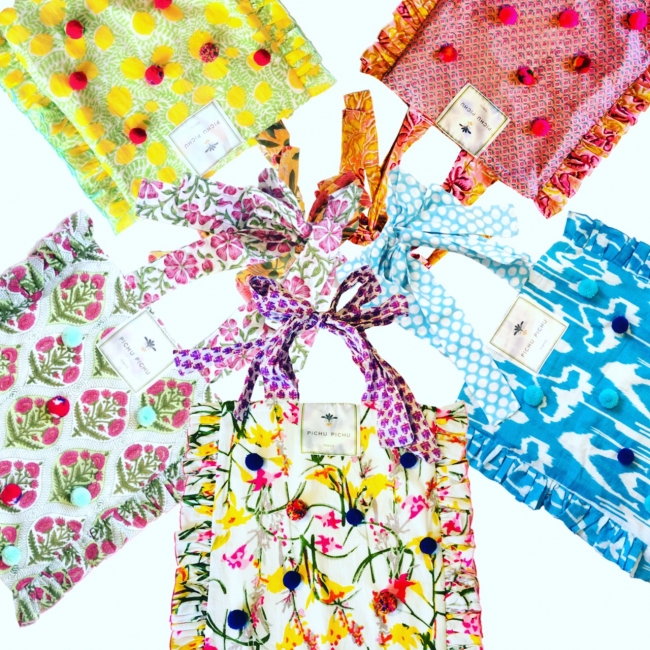 Other details, store information is the continuation of this article.
→The continuation of the article is from here (store information etc.)